The Science Behind 3M Window Tinting in Calgary
Window tinting has become a popular choice for both residential and commercial spaces, offering numerous benefits such as privacy, glare reduction, and energy efficiency. One of the key reasons behind its effectiveness is the science behind how window tinting works to block heat and harmful UV rays.
Learn more about the scientific principles behind 3M window tinting in Calgary and its ability to provide comfort and protection.
Understanding Solar Energy
Before delving into the science of window tinting, it's essential to understand the concept of solar energy. The sun emits various types of energy, including visible light, infrared (heat), and ultraviolet (UV) radiation. These energy forms play a significant role in our daily lives, but excessive exposure to heat and UV rays can have detrimental effects on our well-being.
The Function of Window Tinting
Window tinting acts as a barrier between the interior of a building or vehicle and the external environment. It consists of a thin, multi-layered film that is applied to the glass surface. The film is designed to selectively filter and block specific wavelengths of light, allowing visible light to pass through while reducing the transmission of heat and UV rays.
Blocking Heat
Window tinting works by reflecting and absorbing solar energy. The film contains materials that have high reflectivity and thermal conductivity properties. When sunlight strikes the tinted glass, the film reflects a significant portion of the solar energy back into the atmosphere. This reflection helps to reduce the amount of heat that enters the space, keeping it cooler and more comfortable.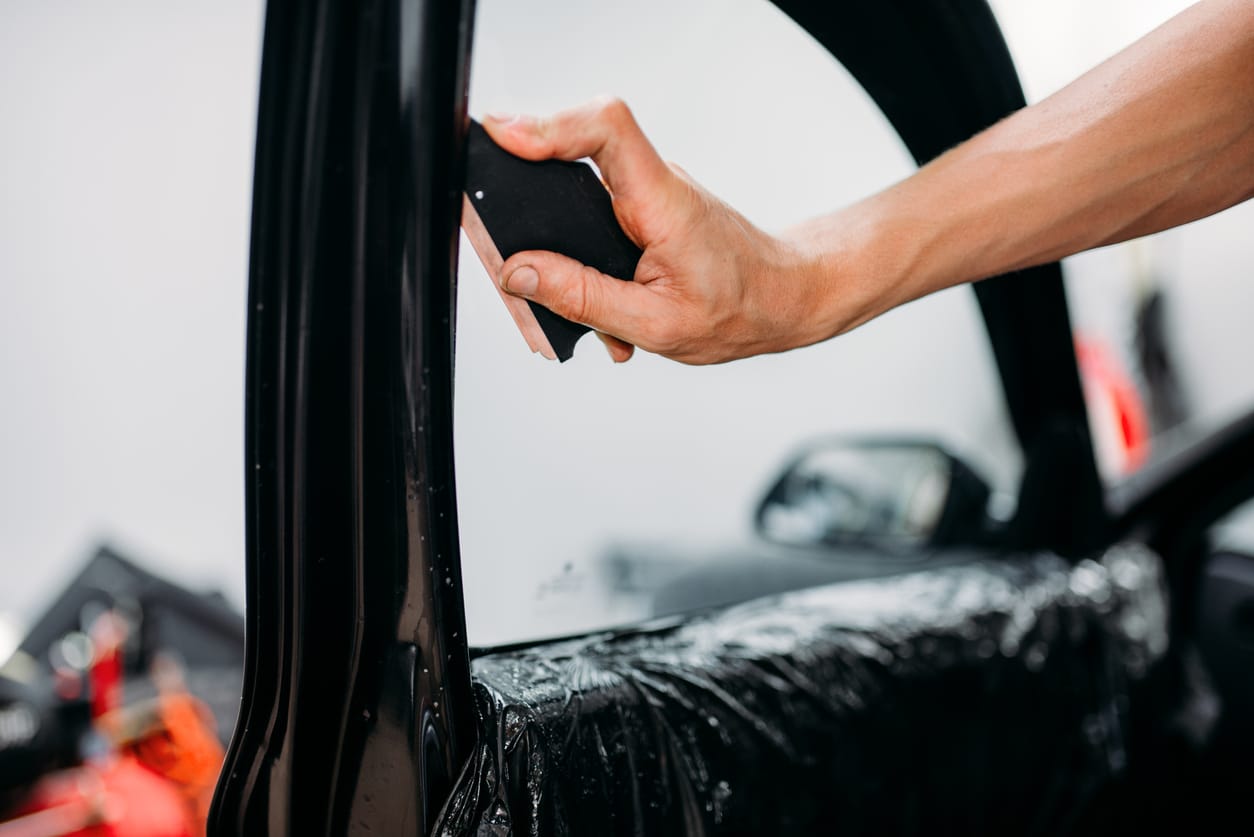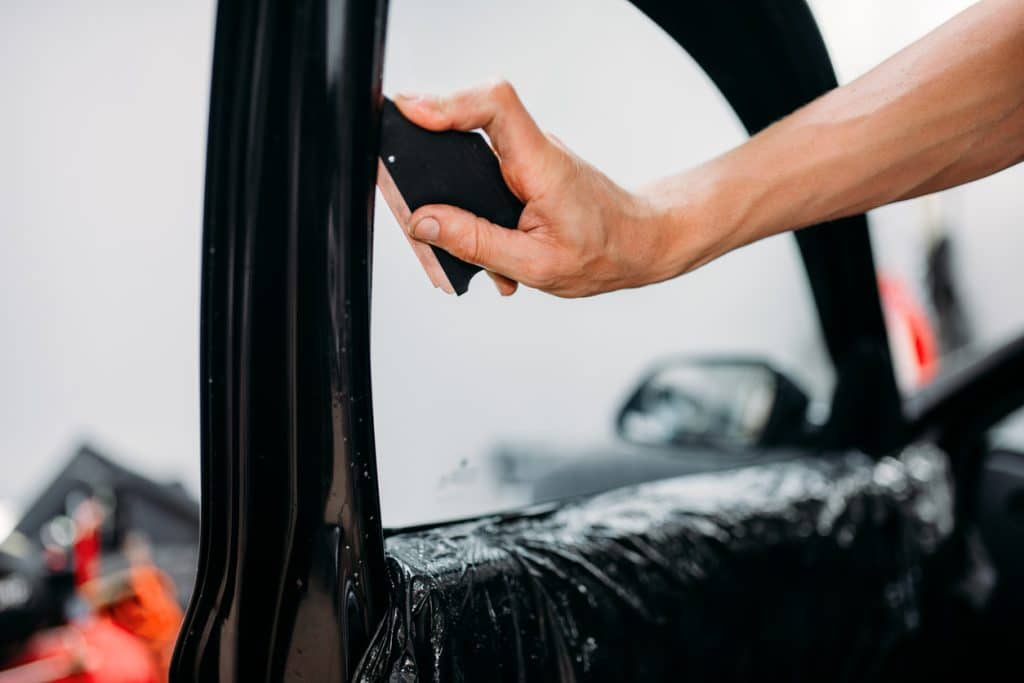 Absorbing UV Rays
Another function of window tinting is its ability to block harmful UV rays. The film contains UV absorbers that prevent the transmission of UV radiation into the interior. UV rays are known to cause skin damage, contribute to fading of interior furnishings, and increase the risk of certain types of skin cancer. Window tinting significantly reduces UV transmission, offering protection to occupants and preserving the longevity of interior materials.
The Role of Infrared Rejection
Infrared (IR) radiation, also known as heat energy, is a major contributor to the heat build-up inside buildings and vehicles. Window tinting films are designed to reject a significant portion of IR radiation, reducing the amount of heat that penetrates through the glass. This helps to maintain a more comfortable indoor temperature, reducing the reliance on air conditioning and ultimately saving energy and reducing cooling costs.
The Importance of Film Construction
The science of window tinting lies in the construction of the film itself. The composition and thickness of the film layers, as well as the addition of special coatings, contribute to its effectiveness in blocking heat and UV rays. High-quality window tinting films are engineered using advanced technologies to achieve optimal performance and durability.
Conclusion
Understanding the science behind 3M window tinting in Calgary helps us appreciate its benefits in blocking heat and harmful UV rays. By selectively filtering solar energy, window tinting provides comfort, reduces energy consumption, protects interior furnishings, and enhances occupant safety. Whether it's for a residential home, commercial building, or vehicle, window tinting offers a practical and efficient solution for creating a more comfortable and protected environment. Consulting with a professional window tinting specialist can help you choose the proper film that meets your specific needs while enjoying the science-backed benefits it provides.
With over 15 years of experience, Pro Window Tinting is proud to offer high-end automotive window tinting in Calgary. We only use 3M window tint films for the best possible results. We provide same-day service when you come into our location, as well as mobile services for the most convenient experience. For added protection, increased privacy and a sleek new look, choose 3M window tinting with Calgary Pro Window Tinting. There are multiple packages to choose from, so you can find a window tinting package that is affordable and meets your needs. Give us a call at (403) 891-5980 today and improve the overall appeal of your vehicle with the best window tint in Calgary.