How Long Will a Window Tinting in Calgary Last?
Window tinting in Calgary is an integral part of car maintenance and is becoming an increasingly popular alternative for shading the interior of your vehicle. Not only does window tinting provide a stylish look, but it also offers a range of benefits, such as UV protection and improved privacy. While window tinting can be a great investment, you may wonder how long it will last.
Discover more about the types of window tinting available in Calgary, how long it typically lasts, and some tips for ensuring longer longevity.
What is Window Tinting?
Window tinting is typically done using a thin polyester film applied directly to the glass. The tinting film blocks up to 99% of the sun's UV rays, which helps protect your car's interior from fading and cracking over time. It also reduces the amount of heat that enters the car, helping to keep it cooler during hot summer days. Window tinting also provides added privacy, as it makes it harder for people to see inside your car.
How Long Can a Window Tinting Last?
Window tinting typically lasts anywhere from four to ten years, depending on the type of tinting film and the quality of the installation. Cheap, low-quality tinting films may only last a few years before they start to fade and crack, while higher-quality films may last for up to ten years.
The installation process also plays a big role in how long your window tinting will last. If the tinting is installed properly, with no air bubbles or wrinkles, then it should last for the full duration of its warranty period. However, if the tinting is installed poorly, it may start to peel or fade much sooner.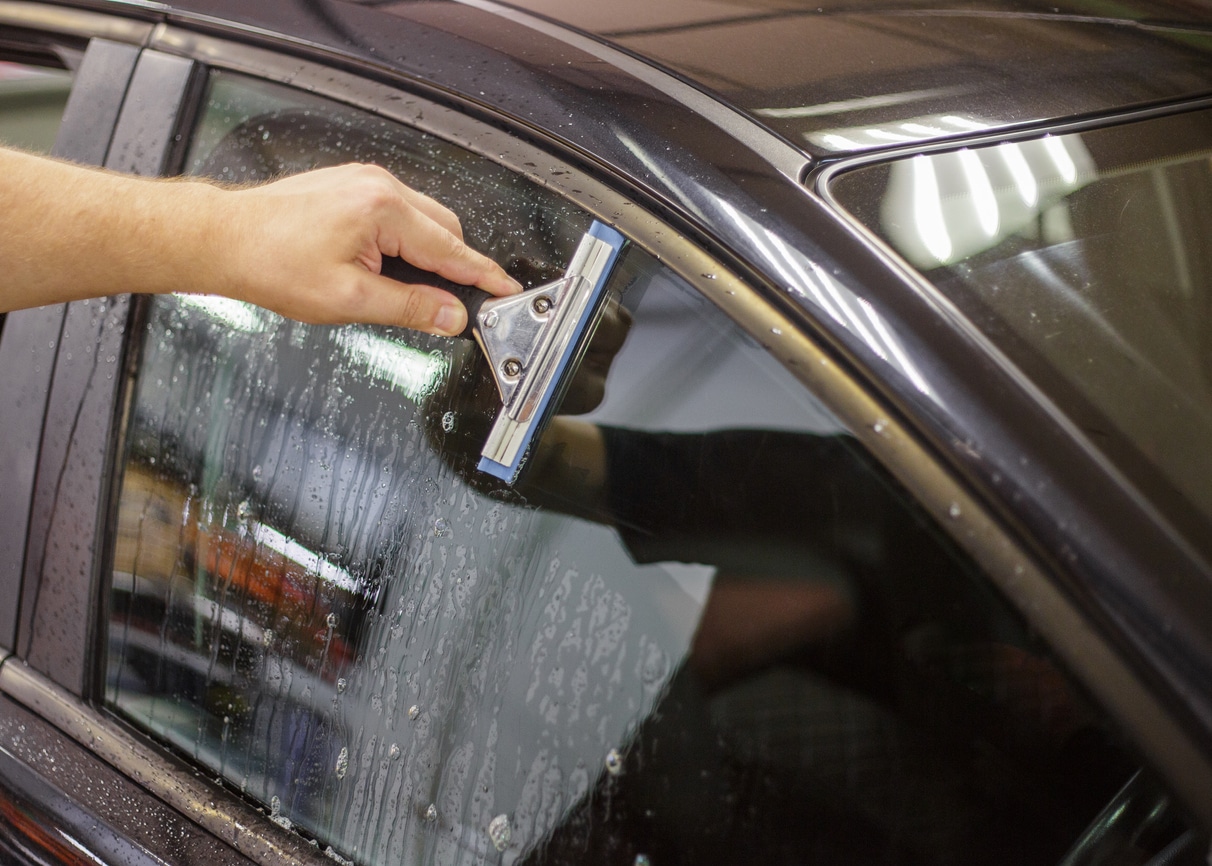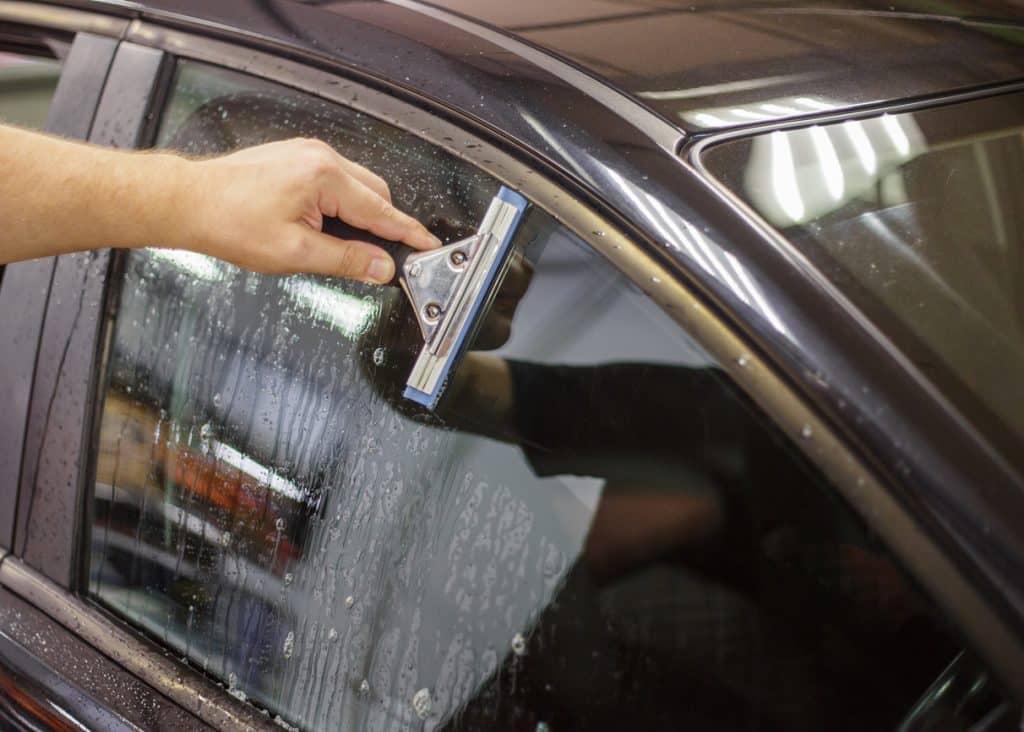 Factors That Affect Window Tinting Durability
Aside from the type of tinting film and the quality of the installation, there are several other factors that can affect the durability of your window tinting. One of the most important factors is the environment in which the tinting is installed. If the car is exposed to extreme temperatures, such as the cold weather conditions during winter in Calgary, the tinting may start to fade or crack more quickly.
Another factor is how often the tinted windows are exposed to direct sunlight. If the car is parked in direct sunlight for long periods, then the tinting may start to fade or crack more quickly. Additionally, if the tinting is exposed to harsh chemicals, such as car wash soap, it may break down faster.
Tips for Ensuring Window Tinting Longevity
If you want your window tinting to last as long as possible, there are a few simple tips you can follow. First, choose a quality film and have it installed by a professional. You should also avoid washing or scrubbing the tinted windows too often, as this can cause the tint to fade or crack.
Additionally, you should park your car in the shade whenever possible, as this can help protect the tinting from direct sunlight. Finally, you should check the tinting regularly for any signs of wear or damage and have it repaired or replaced as needed.
With over 15 years of experience, Pro Window Tinting is proud to offer high-end automotive window tinting in Calgary. We only use 3M window tint films for the best possible results. We provide same-day service when you come into our location, as well as mobile services for the most convenient experience. For added protection, increased privacy and a sleek new look, choose 3M window tinting with Calgary Pro Window Tinting. There are multiple packages to choose from, so you can find a window tinting package that is affordable and meets your needs. Give us a call at (587) 324-1993 today and improve the overall appeal of your vehicle with the best window tint in Calgary.