Window tint in Calgary and why you should do it during winter
In winter, many people turn on their heat, warming up their vehicles, homes, and all the cold air that enters them. But this also makes a vehicle stuffy and uncomfortable. If you're looking to feel comfortable in your vehicle without spending a small fortune on expensive heating equipment, tinting your windows is a great alternative to consider. Many people find that their cars seem cozier with window tinting because they have some control over how much light gets in their vehicles and receive these services from any company that offers them the best window tinting in Calgary.
Find out the benefits of window tinting and why you should consider it for your vehicle during winter for protection and comfort.
Light control
Even though your vehicle may be well insulated, chances are that you don't spend all day in it. For instance, you may go to work in the morning and return in the evening. In between, your car is exposed to a great deal of sunlight, which is both cold and glaring. Window tinting allows for light control so that you can have access to outside lights during the day without sacrificing thermal comfort at night.
Thermal comfort
It is summertime, but you should still be on the lookout for ways to benefit from the winter season. Window tinting will allow you to control the amount of heat that reaches your vehicle. Depending on the tinting company that you choose, you can opt for any amount of light leakage ranging from none to a full seal. This makes it possible for you to use more efficient heating systems without losing out on thermal comfort.
Extra privacy
Having a tint film placed over your windows helps protect your vehicle from people looking in on you during any season. When summer rolls around, vehicle owners sometimes place their cars on the market and have strangers look at them thoroughly. Window tinting has the ability to keep these intruders out of your private belongings and prevent them from seeing what's going on inside of them.
Saves on air conditioning
Whether you have a substantially sized vehicle or a minuscule one, chances are that you have to use a lot of energy to cool it down. Window tinting could save you money on your energy bill by allowing you to rely on air conditioning less. Most people who use their air conditioner less also report that they feel more comfortable overall.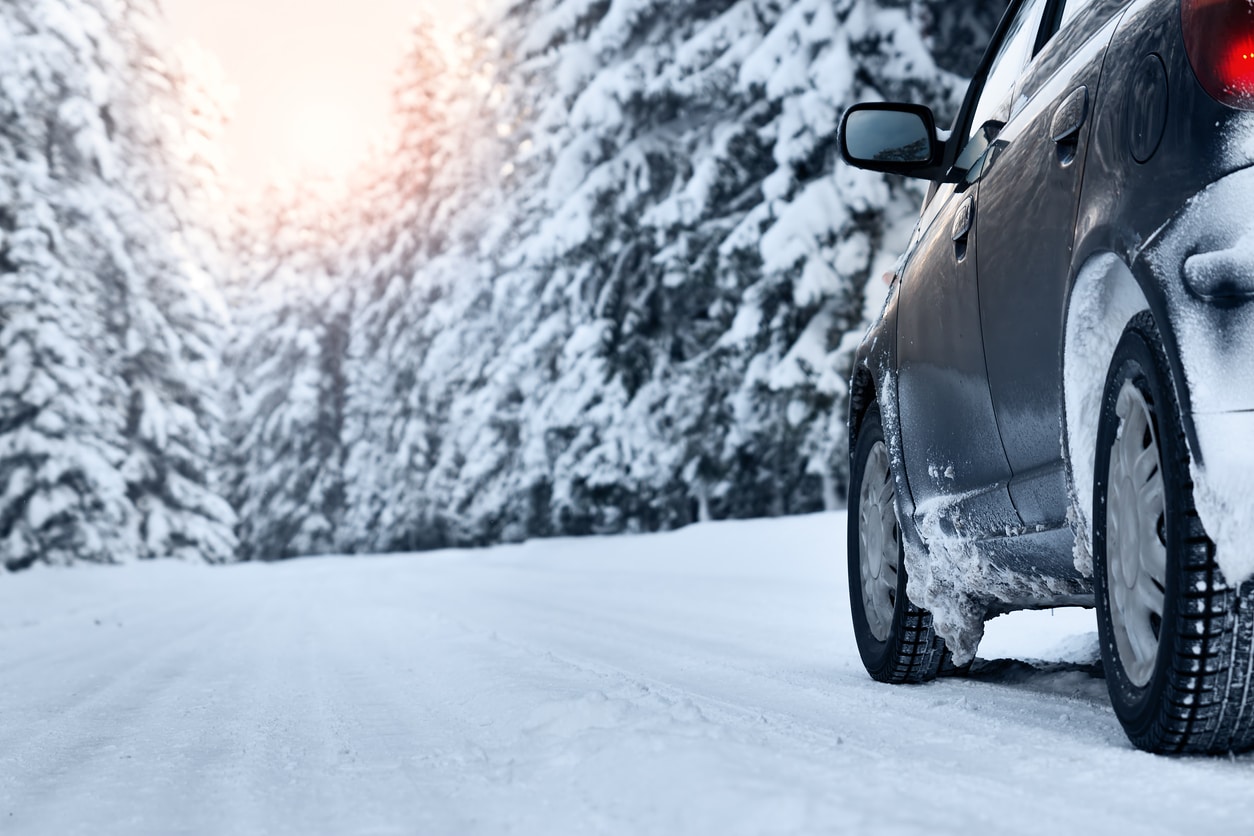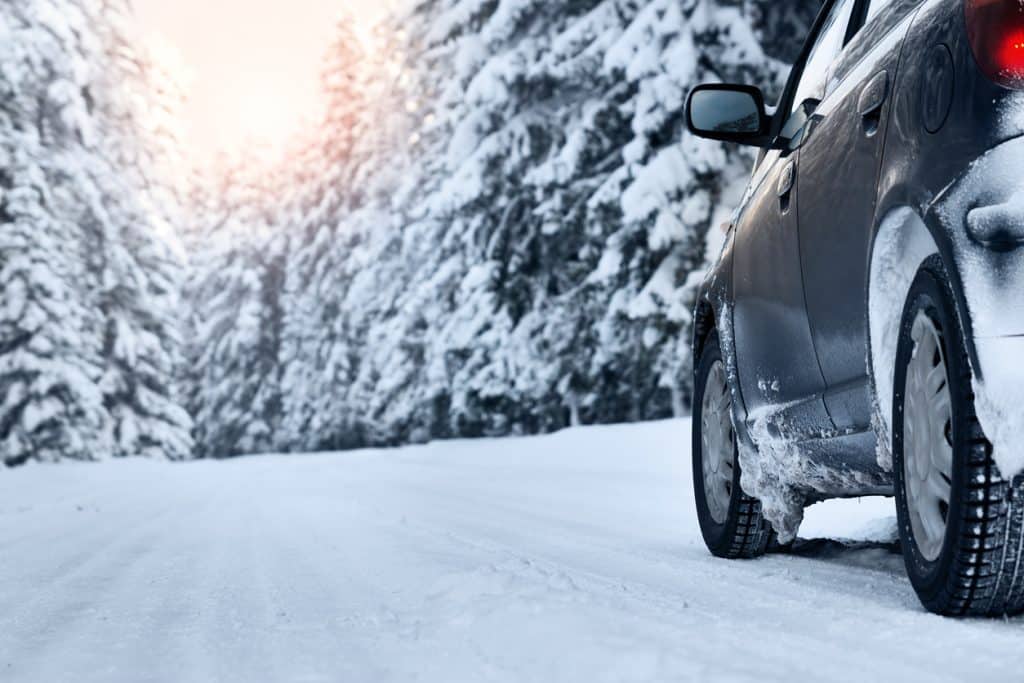 Savings for your car
Just like using your air conditioner less, window tinting can help you cut back on the amount of money you spend on gas. For example, if you live in an area with a high humidity level, consider tinting your windows so that people cannot see into your vehicle. This will save your car from damaging headlights and will provide an extra layer of protection against wind and sun.
Conclusion
When it comes to your vehicle, you'll always want to feel comfortable and content inside of it, especially in the winter when it offers you security from the cold. A method you can induce warmth and comfort in your car is to utilize window tinting for insulation and additional privacy purposes. Always look for the best window tinting in Calgary you can find to get the finest window tinting services.
With over 15 years of experience, Pro Window Tinting is proud to offer high-end automotive window tinting in Calgary. We only use 3M window tint films for the best possible results. We provide same-day service when you come into our location, as well as mobile services for the most convenient experience. For added protection, increased privacy and a sleek new look, choose 3M window tinting with Calgary Pro Window Tinting. There are multiple packages to choose from, so you can find a window tinting package that is affordable and meets your needs. Give us a call at (403) 891-5980 today and improve the overall appeal of your vehicle with the best window tint in Calgary.