In 1966, the Minnesota Mining and Manufacturing Company, better known today as 3M, was granted the first sun control window film patent. That occurred in the same year that the company was founded. 3M came up with the idea for the protective film to prevent harm not only to treasured possessions but also to people who are dear to the user. Learn about the history of 3M window tinting here.
Understanding 3M Window Tinting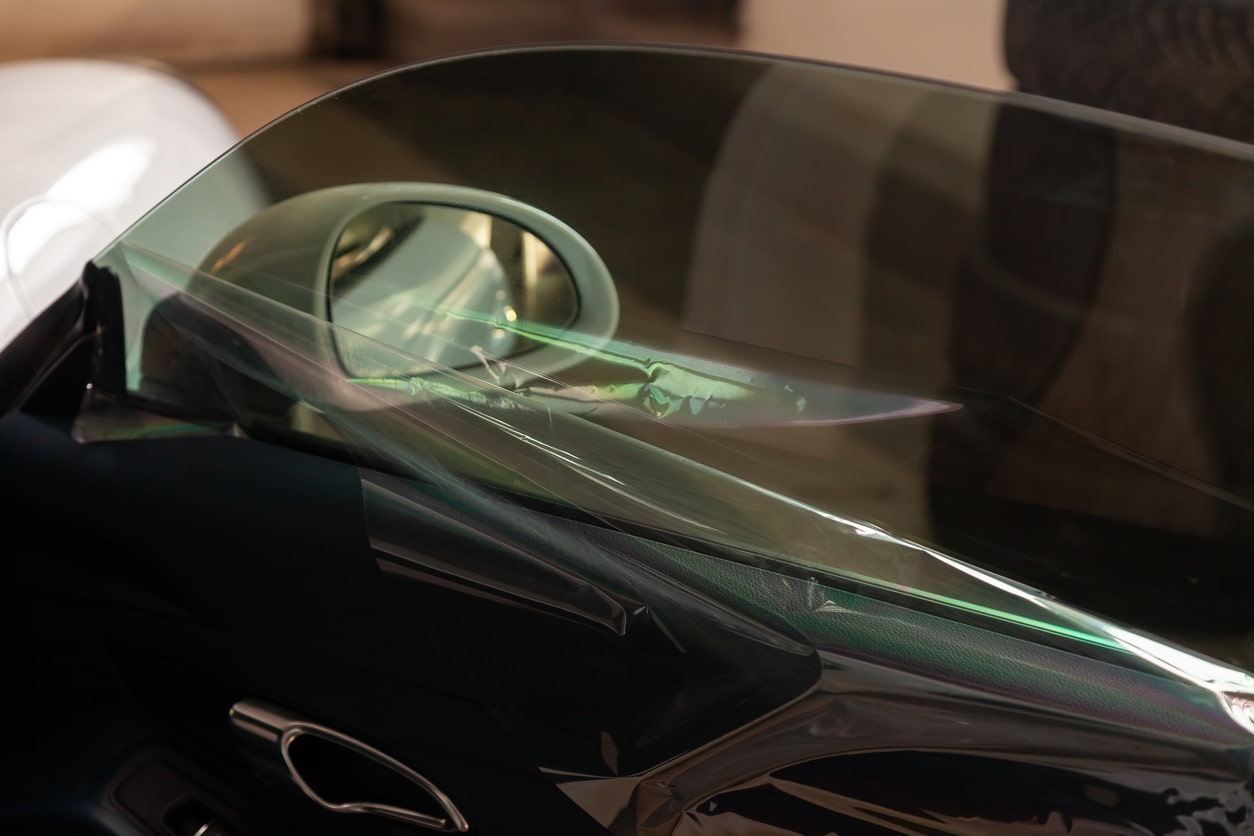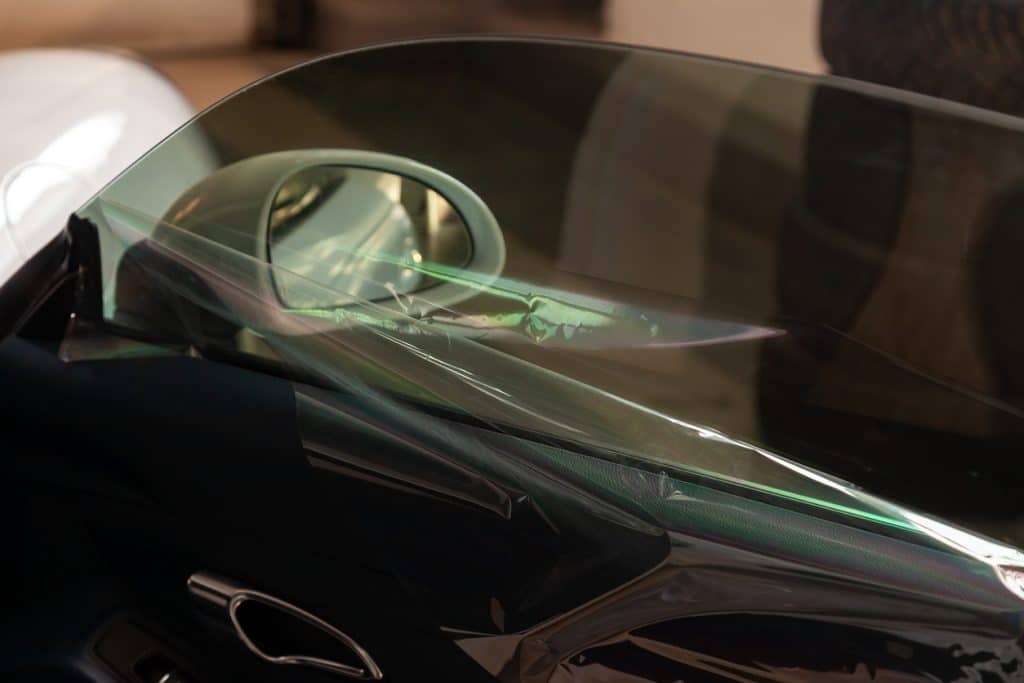 What is 3M Window Tinting?
This particular tint for windows has earned a reputation for being dependable and long-lasting. More than fifty years after its first publication in 1966, it enjoys widespread adoption and appreciation. It was the first sun control film to keep the cars' interior cool. Since then, it has progressed to the point that it's now a leader in its area, where 3M window tinting is commonplace.
How Long Does it Take for 3M Window Tints to Dry?
The film needs at least 30 days to dry and cure completely. Small water bubbles and a hazy appearance are shared throughout this curing process. These will fade away after the film has dried, which could take about 30 -45 days or as little as a few days. It all depends on the film and the climate. Once applied and dried, 3M Window Films provide a sleek, long-lasting appearance and reliable performance.
Can 3M Window Tint Cause the Glass to Break?
After 3M window tinting, your sunlit glass's temperature will rise, increasing the pressure exerted on the window's edges. The likelihood of glass shattering is determined by several factors: the quality of the glass's edges.
How Do You Apply a 3M Window Tint?
Only trained and authorized 3M dealers should apply 3M films. Using wallpaper or paint on a window requires covering the floor with drop cloths and moving any nearby furniture. After that, standard cleaning supplies, water, ammonia, and razor blade scrapers are used to remove any dirt or grime from the glass.
Afterward, a slip solution detergent and water are sprayed onto the film before it's put into the window glass for a secure fit. Removing extra water, cutting the edges, and a final squeegee method to dry the edges with a professional quality squeegee are all necessary steps in completing the application.
What Makes 3M Window Tints Better Than the Rest?
Regarding high-quality window tinting, 3M is your only option. The following is a list of some of the reasons why the industry standard is window tint manufactured by 3M:
It can reduce up to 99% of ultraviolet radiation entering your car.
It will keep your car's interior completely safe.
An excellent vehicle is guaranteed by rejecting 60% of the solar energy that would otherwise enter through the windows.
It adds a level of security to your car that standard tinting cannot match.
Easy to care for, requiring little effort on your part to maintain.
It's no wonder 3M window tints have remained popular in the market since their conception.

With over 15 years of experience, Pro Window Tinting is proud to offer high-end automotive window tinting in Calgary. We only use 3M window tint films for the best possible results. We provide same-day service when you come into our location, as well as mobile services for the most convenient experience. For added protection, increased privacy and a sleek new look, choose 3M window tinting with Calgary Pro Window Tinting. There are multiple packages to choose from, so you can find a window tinting package that is affordable and meets your needs. Give us a call at (403) 891-5980 today and improve the overall appeal of your vehicle with the best window tint in Calgary.