Do you ever feel like your car is an oven when parked in the sun? You're not alone. Many people find that their car can reach unbearable temperatures, especially during summer. While you can do a few things to help reduce the heat, one option you may not have considered is reaching out for window tinting in Calgary. But does window tinting work to reduce heat in a car? Keep reading to find out.
How Getting Window Tinting in Calgary Can Reduce Car Heat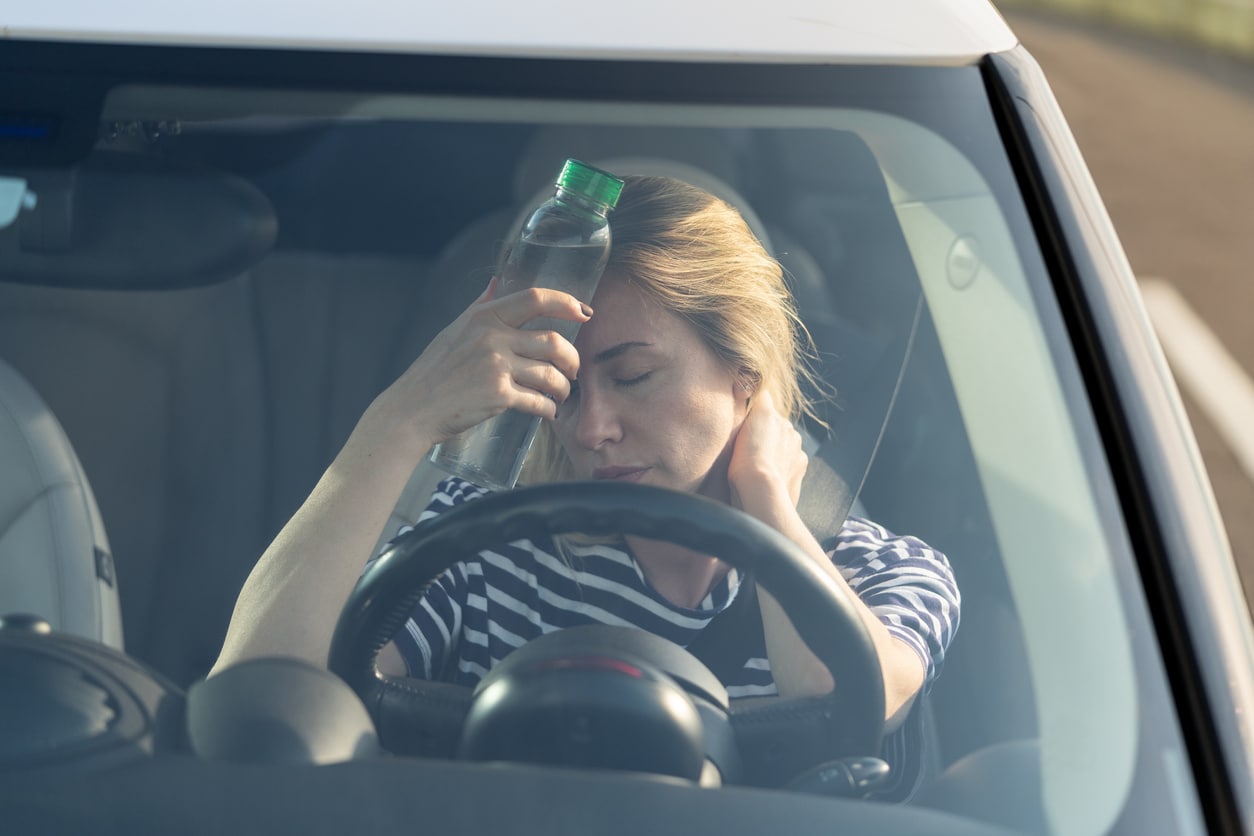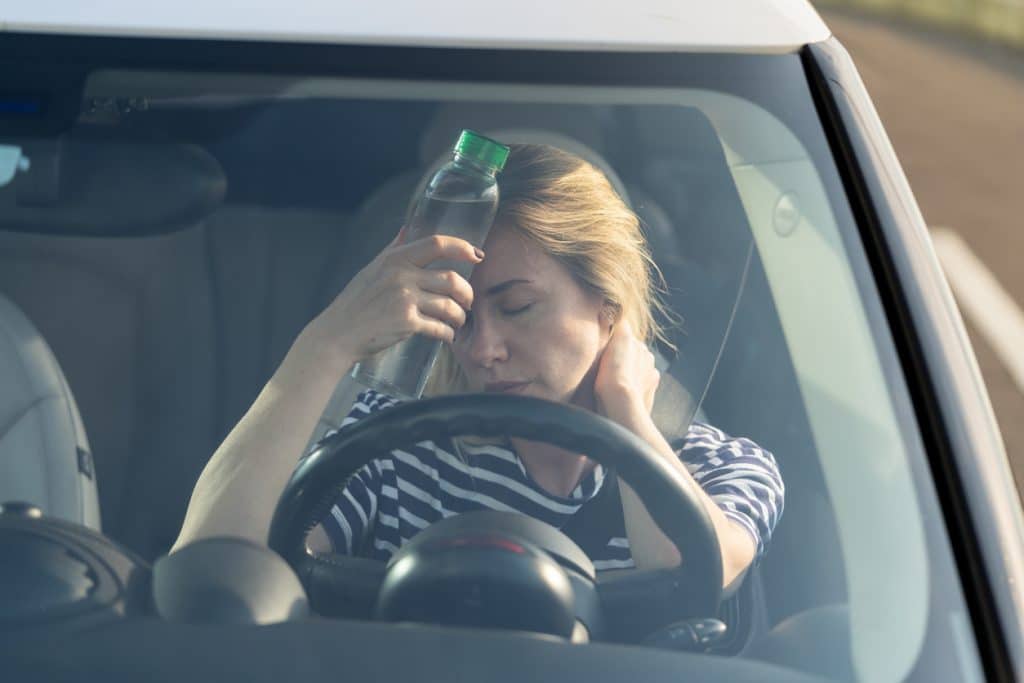 How Window Tinting Works
Window tinting is one way to keep your car cool during the summer. Tinting provides an added layer of protection from UV rays that can cause problems with temperature regulation, especially in vehicles where there isn't much ventilation or shade available outside. That includes non-powered windows and power ones that have been opened too far when parked outdoors without any kindling around them! Getting the best window tinting in Calgary will also help reduce glare for improved visibility on roadsides at night – perfect if you need this info while driving after dark.
The Benefits of Reducing Car Heat
We've all been there – it's a hot day, and we get into our car only to be met with a blast of heat. The first instinct is to turn on the air conditioning, but did you know there are benefits to reducing the heat in your car? For one thing, it can save you money on fuel costs.
When your car is cooler, the engine doesn't have to work as hard to maintain the temperature, which means it uses less gasoline. In addition, cooler temperatures help to prolong the life of your car's engine by preventing overheating. So, if you're looking for ways to save money and extend the life of your vehicle, reducing the heat is an excellent place to start.
The best way to do this is by tinting your windows – this reduces the heat entering your car and offers several other benefits, such as reduced glare and UV protection. Tinted windows can also provide privacy, keeping prying eyes from seeing inside your vehicle. Overall, tinting your windows is a great way to reduce heat in your car and make driving more comfortable.
Window Tinting For Keeping Cool & Secure
In addition to keeping your car cool in the summer and blocking harmful UV rays, window tinting provides an extra security layer. Best window tinting film (like the 3M product) is virtually impossible to see outside, so would-be thieves will have difficulty knowing what they're looking for inside.
Tinted windows also make it more difficult for anyone to see inside your car, deterring would-be thieves and vandals. In addition, if your vehicle is involved in an accident, the tinting film helps to hold the glass fragments together, reducing the risk of injury.
So, whether you're looking for a way to beat the heat or add extra protection to your car, window tinting is a great option.
With over 15 years of experience, Pro Window Tinting is proud to offer high-end automotive window tinting in Calgary. We only use 3M window tint films for the best possible results. We provide same-day service when you come into our location, as well as mobile services for the most convenient experience. For added protection, increased privacy and a sleek new look, choose 3M window tinting with Calgary Pro Window Tinting. There are multiple packages to choose from, so you can find a window tinting package that is affordable and meets your needs. Give us a call at (403) 891-5980 today and improve the overall appeal of your vehicle with the best window tint in Calgary.