Window tinting is a great way to improve your vehicle's appearance and provide some privacy and protection from the sun. But what is the best tint for night driving? Different shades can offer other benefits, depending on what you're looking for. If you're looking for the best window tinting for night driving in Calgary, you'll want to consider your needs carefully.
Here are a few things to think about when choosing a window tint for night driving:
Anti-glare
If you are driving at night, you'll want to ensure that the tint on your windows will block out as much glare as possible. Glare can make it more challenging to see, and it can also be dangerously distracting. A good anti-glare tint will block out most light that reflects off bright surfaces, such as white or yellow headlights. Darker anti-glare stains are better for reducing glare than lighter ones are, but you need a balance to ensure that the tint is not too dark.
Privacy
Something else to consider is whether you'll want a tint that offers a good level of privacy. The dark dye can help offer privacy, but once your tint becomes too dark, the benefits become obsolete, and the legalities of the dark tint become murky. You can buy high-quality window films that offer privacy from prying eyes, though these may not provide as much protection from the sun's harmful UV rays.
Cost
When considering which tint is best for your vehicle, it's essential to think about cost and budget. If you choose between several different shades, you'll want to look at what kind of return on investment each type provides. You may want to consider different types of window tints in the long run, depending on whether you're looking for style or practicality.
Style
Some people choose their tints based purely on style without giving much thought to practicality. It's essential to make sure that you know what paint will get in the way of your enjoyment of the car while it's parked and what degree of a hassle it will be to take care of things like detailed cleaning and driving with a dirty windshield.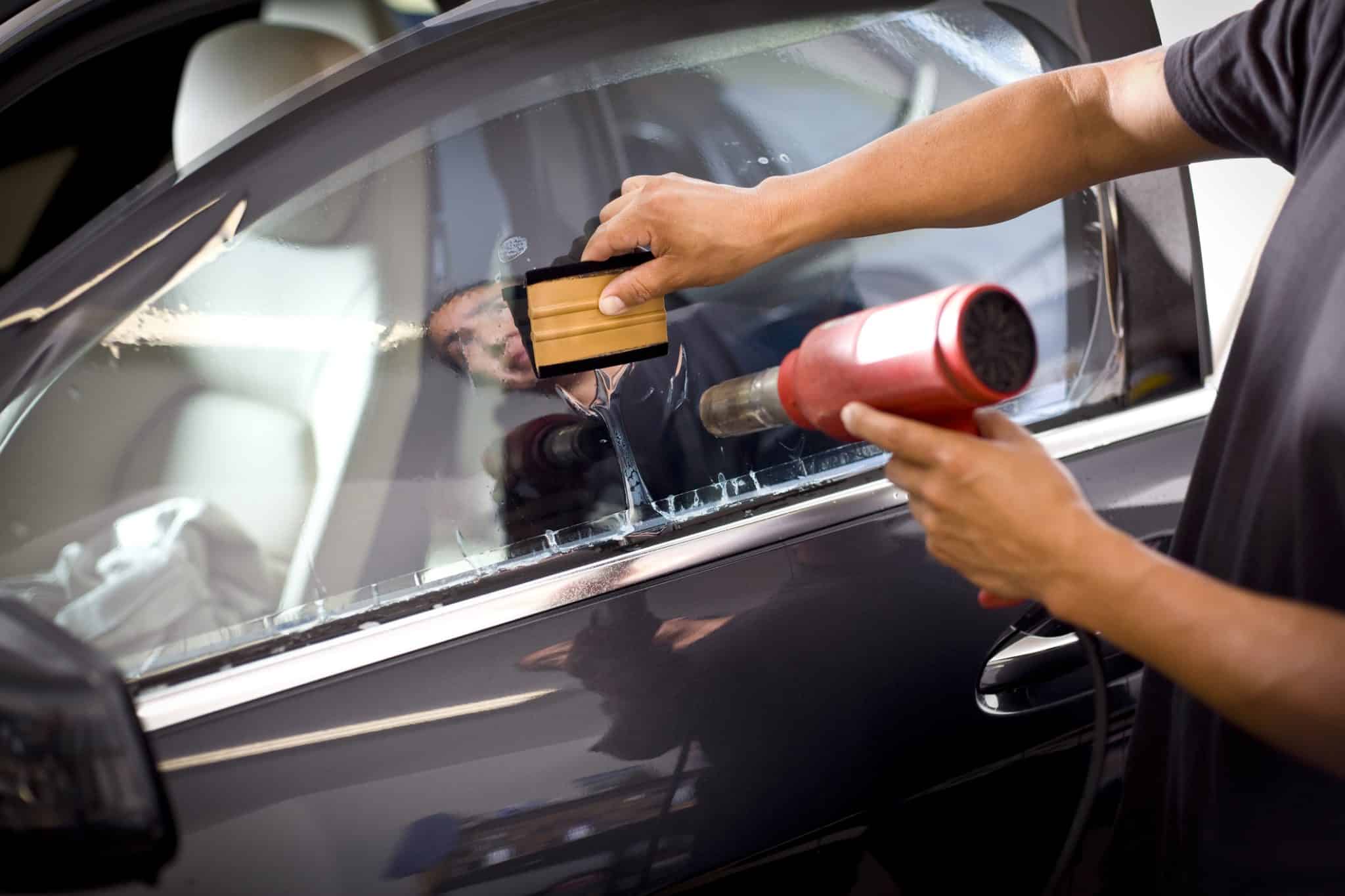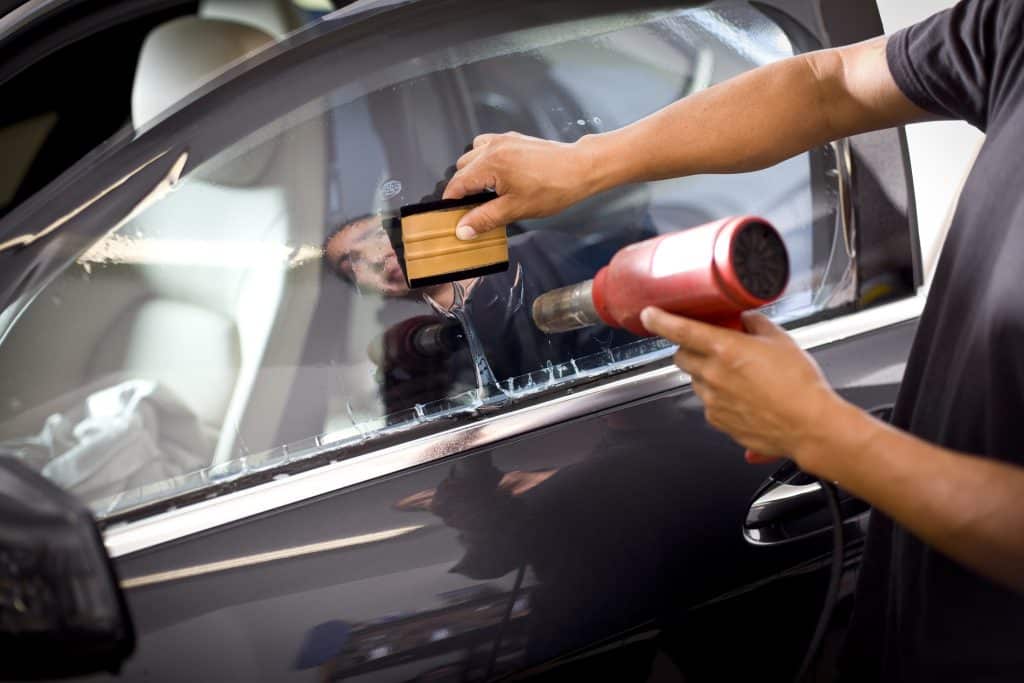 Protection
Window film protects from the harmful UV rays that can be harmful to the skin or eyes of the driver. Most window films are made of a thin plastic layer laminated to the glass. Because they're so light and transparent, there's no advantage to tinting over them. However, the chances are that you'll want a darker type of tint if you want good privacy at night.
Lifetime
You can think about the lifetime of your tint in the same way you would consider the lifetime of any other car accessory. You'll want to choose a shade that will last as long as possible while still giving you all the benefits you need from a specific type of window film. If it is harder to apply or maintain than other options, it may not be worth it in the long run.
Getting a nighttime tint
Window tinting is a great way to improve your driving experience, especially at night. However, it is essential to choose the right tint based on your needs. If you are looking for enhanced visibility and safety at night, a light shade is probably best for you. If you are looking for privacy and security, a darker tint may be better. No matter what type of tint you choose, make sure to get it installed by a professional to ensure it is done correctly and safely.
With over 15 years of experience, Pro Window Tinting is proud to offer high-end automotive window tinting in Calgary. We only use 3M window tint films for the best possible results. We provide same-day service when you come into our location, as well as mobile services for the most convenient experience. For added protection, increased privacy and a sleek new look, choose 3M window tinting with Calgary Pro Window Tinting. There are multiple packages to choose from, so you can find a window tinting package that is affordable and meets your needs. Give us a call at (403) 891-5980 today and improve the overall appeal of your vehicle with the best window tint in Calgary.