Premium 3M Window Tinting In Airdrie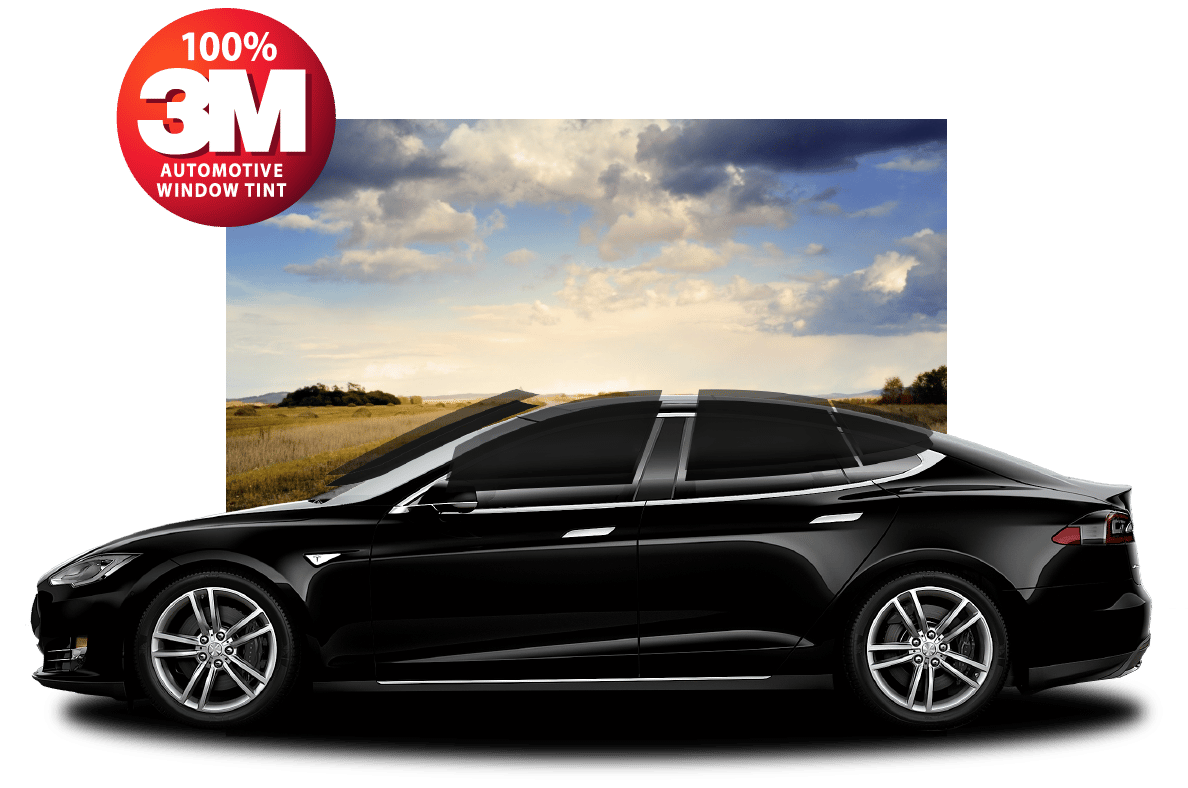 Get The Best Window Tinting With Our 3M Window Tinting In Airdrie
Pro Window Tinting uses 3M window tinting because it is the highest-quality product on the market. The benefits of getting 3M window tinting in Airdrie are evident. The film increases the security of your vehicle, prevents theft, blocks up to 99% of harmful UV rays, and rejects 60% of solar energy, cooling down the interior of your vehicle. We pride ourselves on ensuring that our clients get only the best with us. If you want to protect the windows of your car, then getting 3M window tinting is the answer for you.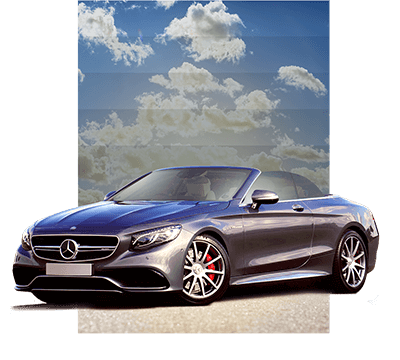 A clear breakthrough in automotive window films. The Crystalline Series rejects more heat than many dark films without changing the appearance of your vehicle, making it the superior choice for your comfort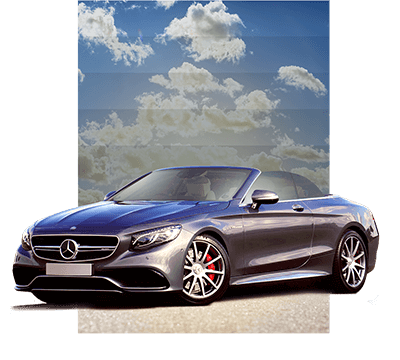 Smart style and comfort. The Colour Stable Series rivals tinted factory glass in its rich appearance. Since the nano-carbon is dispersed throughout the thickness of the film, it ensures years of performance with no chance of the film turning purple.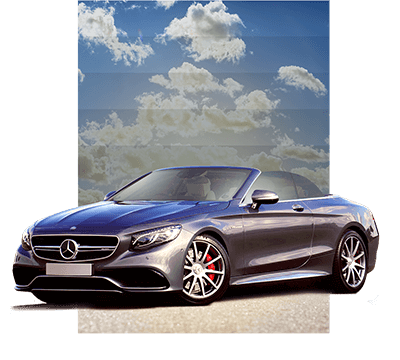 This affordable window tint film offers dual protection from the sun's heat and UV rays. With 46% rejection of solar energy and 95% rejection of visible light, you can enjoy reduced glare from the sun while driving.
Embrace 3M Window Tinting In Airdrie With Our Team
For the past 15 years, we have been installing 3M window tinting in Airdrie and Calgary. We are committed to ensuring that our clients get the best protection possible for their vehicles. 3M window tinting can do just that. We have a series of different window tints available, including the Colour Stable Series, the FX Series and the Crystalline Series; each with their advantages. All our tints are available through multiple packages at different price points for various vehicle types. There is no car or truck we can't protect with our services and products. All our packages come with a 10-year warranty, so if there are any issues, you know you are covered. Trust the professionals at Pro Window Tinting. Visit our team today.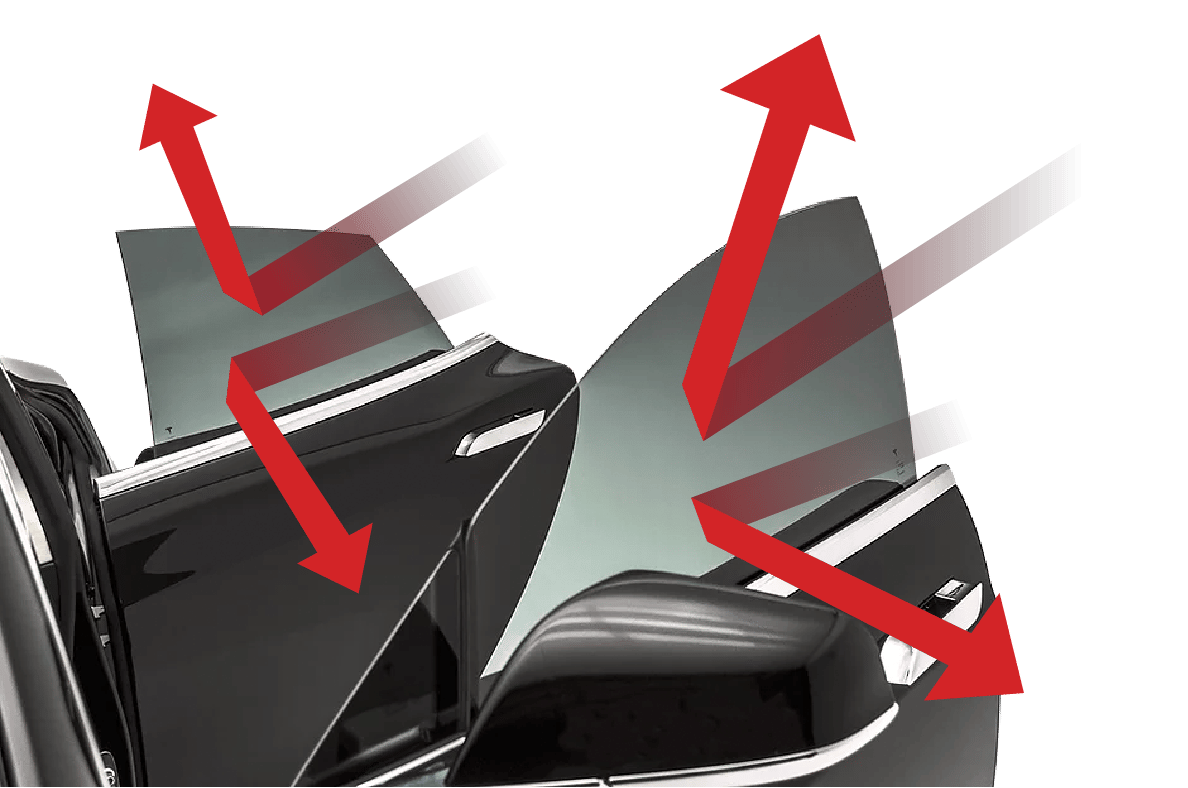 I had a great experience. Very knowledgeable staff, flexible and thorough in their work. Clean place with the lowest prices in town. Best part for me was the drive in service and being done in a couple of hours!
Everyone that works here is top notch. From the owner to the manager to the guys doing the work. They were honest and went well above what they were obligated to do.
The level of finishing and the pricing was exceptional. I cannot recommend them enough. Very clean and professional.
Read More
I appreciated the prompt service. All the work was done in 4 hours (paint protection and all 7 windows tinted) everything looks great and the price is lower than other quotes I got in town.
These guys are great I will be back to get my other vehicle done by this company. Highly recommend!
Read More
Caleb and his crew were recommended by a friend. Very professional place where the service was top notch. Their attention to detail is great, especially on hard vehicles.
I have had 2 vehicles done here already and I will get my truck re-done by these guys as well. I've had work done elsewhere, and now there's really only one place to trust your vehicle to get work done.
Read More
Great service and much cheaper than the dealer was asking. Booked my appointment online and had my car in the next morning for a window tint job.
They even drove me to work and picked me up at the end of the day when my car was ready. Highly recommend these guys!
Read More
I had a really positive experience with Calgary Pro-Window Tinting. I found their website easy to navigate and Caleb was responsive when I called with questions.
They got me in fast and were accommodating when I needed to change my appointment due to weather. The workmanship is very good and I am happy with the result. Their pricing was competitive and I appreciated the included loaner vehicle. I have no hesitation in recommending them for those interested in 3M.
Read More