Although there are many provinces in Canada that allow window tinting, in Alberta, there are regulations and laws against having window tinting. This might seem strange considering that there are lot of options out there to get window tinting in Calgary, but that's part of this unusual process.

The Laws For Window Tinting in Calgary

There are many laws that apply to vehicle modifications in Calgary, including headlamps, taillamps and colors. Of course, the big one is the implementation of window tinting on your vehicle. Here are some of the rules when it comes to window tinting in Calgary: 

Tinted windows decrease the visual depth of a driver, making it harder for them to see objects in the window. This is especially problematic at night.
It is more difficult for other drivers and pedestrians to determine your intentions when they can't see your face.
Police officers are unable to see how many occupants are in the vehicle while at a stop sign or when driving alongside the vehicle.
It is more difficult to assist others in escaping from a vehicle involved in an accident
If an accident occurs, there is a hit and run, or a road rage incident, it is difficult for civilians to see who was in the vehicle.
If the vehicle is involved in a collision, the tinted glass doesn't break into small pieces and instead large pieces, making it more dangerous to cause injury. At the same time, tinted windows make breaking into a sinking or submerged vehicle more difficult.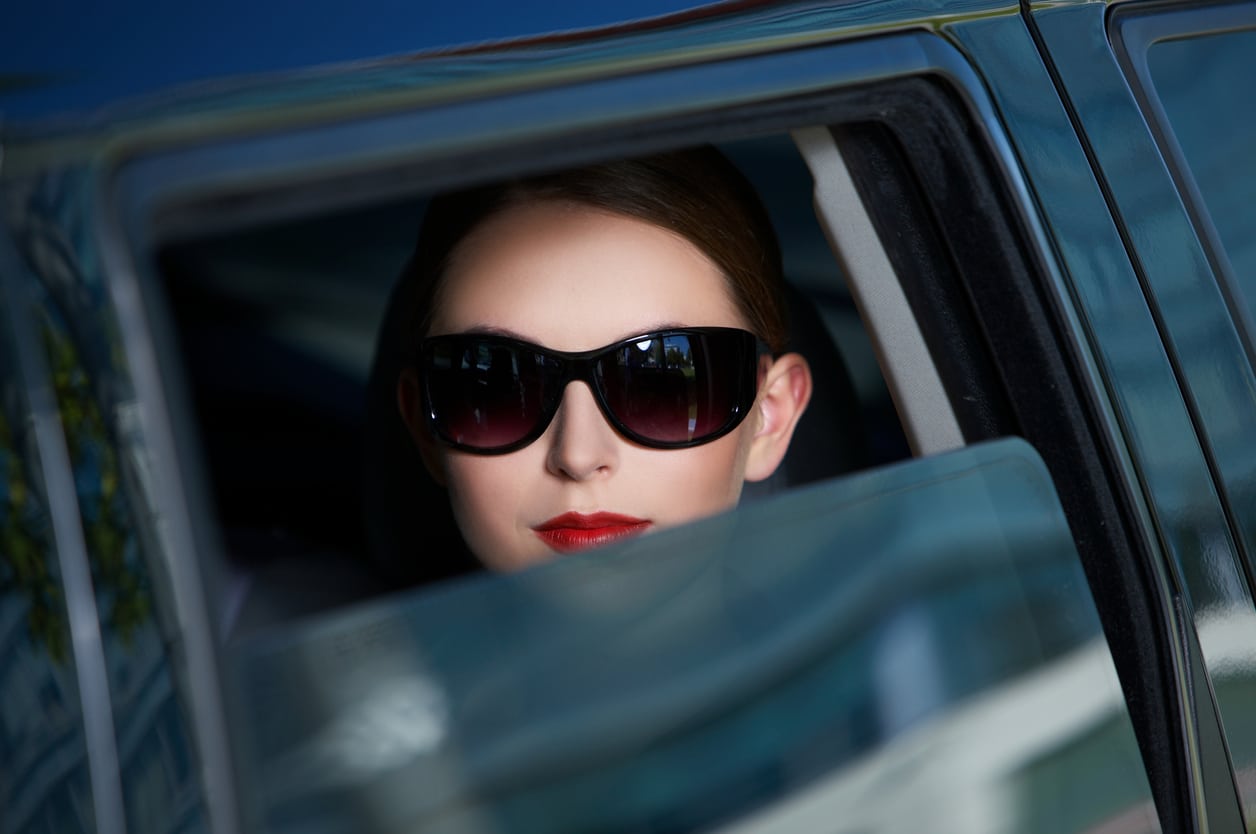 Why is there Window Tinting in Calgary available then?
It is not illegal to sell any modifications to vehicles, including Calgary window tinting. Tint shops can do so without risk or liability, as it is up to the "consumer to be aware of what modifications they want to do and educate themselves with the laws and also to speak to law enforcement for advice if they are unsure of what is acceptable."

You are more than welcome to get window tinting in Calgary at your pleasure, but as the driver, it will be you that takes the risk of getting it or not. But still, that hasn't stopped people from getting it before! 

With over 15 years of experience, Pro Window Tinting is proud to offer high-end automotive window tinting to all the people of Calgary. Give us a call at (403) 891-5980 today and experience the best service in Calgary.