When it comes to 3M window tinting, the results are often fabulous. Darker tints help keep your car cool during warm summer days and offer a bit of extra privacy. Not to mention that it makes most vehicles look twice as cool. Still, the advantages of this product are not purely for aesthetics.
Indeed, that is probably why 3M window tinting is only growing in popularity. But, for all the demand, there are surprisingly few people attempting to install their own window tinting. There are a few reasons for this.
One of them is the difficulty in cutting and applying the tint correctly. If you don't have the tools or are unsure of the process, you may cut too short or leave air bubbles behind, compromising the appearance and effectiveness of the tinting. Another reason is the time and logistics required. You need a wide-open space and more than a few hours for a first attempt.
The final reason is perhaps the most obvious as well. There are already window tinting professionals who know how to do the work quickly, efficiently and with an eye for quality. Still, if these reasons do not deter you, keep in mind these pieces of advice for your DIY project.
Tips for Applying 3M Window Tinting
Apply Tinting on the Inside
You don't need to apply tint to both sides of the window. Instead, apply on the inside to prevent damage from debris during travel.
Use the Outside of the Window as a Template
It is much easier to do the cutting and measuring from a standing, uncramped position. Use the outside of your window as a template, but be sure to face the film's non-sticky side towards you so that your template is not reversed.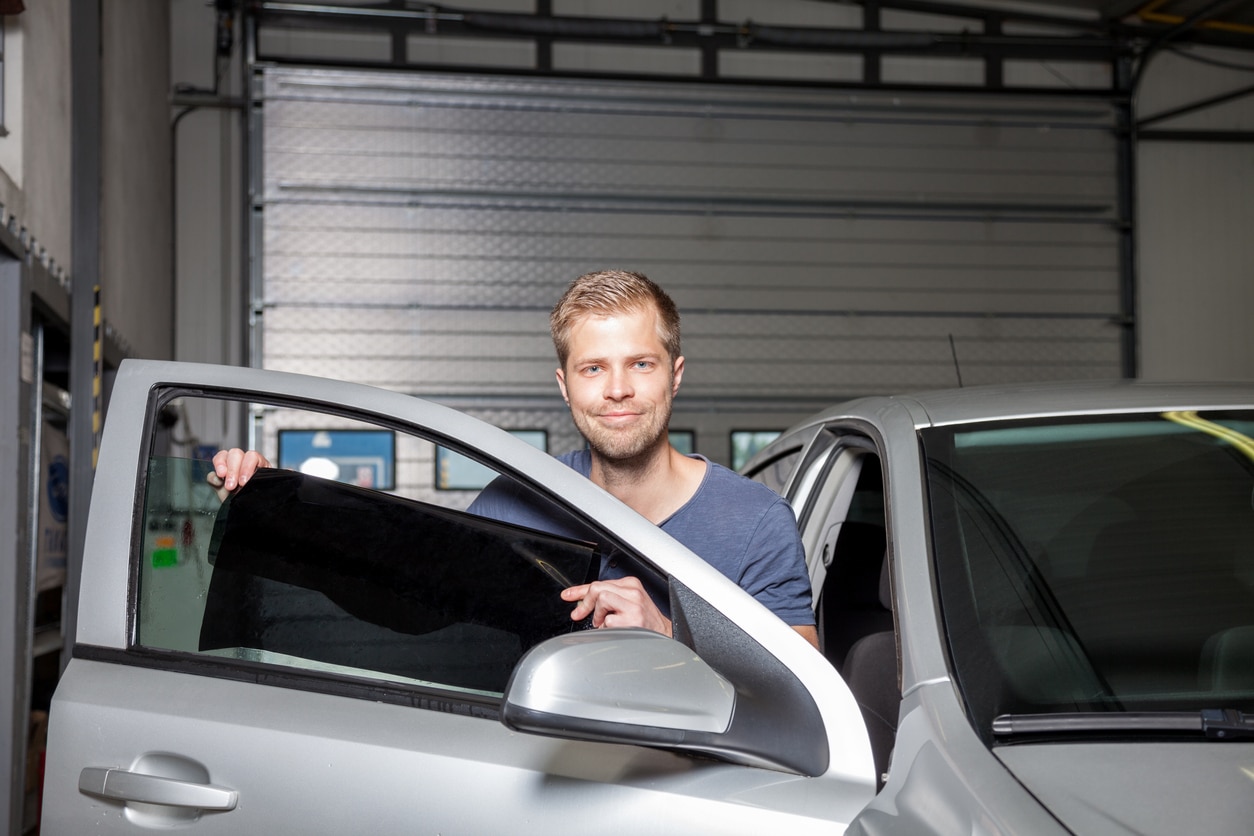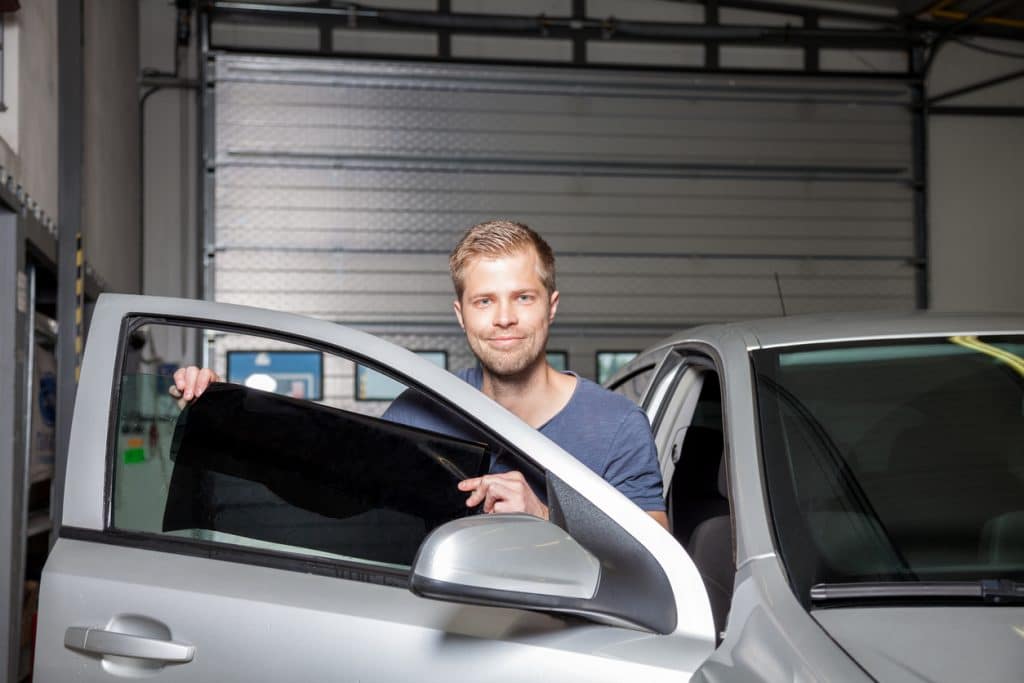 Drench Every Surface in Soapy Water
You almost cannot use too much soapy water when applying, cutting or working with your 3M window tinting. It will help keep the material from sticking and will let you align it perfectly with the window before making it permanent.
Cut the Roll Away at the Start
Many first-time window tint installers try and work with the whole roll as they cut and position their material. Don't do this. Instead, cut a square that is slightly larger than the window and make fine adjustments to the shape and size.
Make it Easier with Pro Window Tinting
With over 15 years of experience, Pro Window Tinting is proud to offer high-end automotive window tinting to all the people of Calgary. Give us a call at (403) 891-5980 today and experience Calgary's best service.