What you need to know about window tinting in Alberta
When it comes to window tints depending on where you live that will dictate the regulations if window tints are legal and, if they are, how dark they can be. But here in Alberta, there are a few other considerations drivers have to follow when it comes to their window tints.
There's no doubt that there are definitely benefits that are associated with tinted windows, but there are also other questions that can arise too. Things such as "how dark can my windows be?" or "how much do window tints cost?" are some of the most common questions.
Most people can jump the gun on getting their window tints without fully understanding the tint laws here in Alberta, so to help make your tint process easier, here is everything you need to know about legal window tinting in Alberta.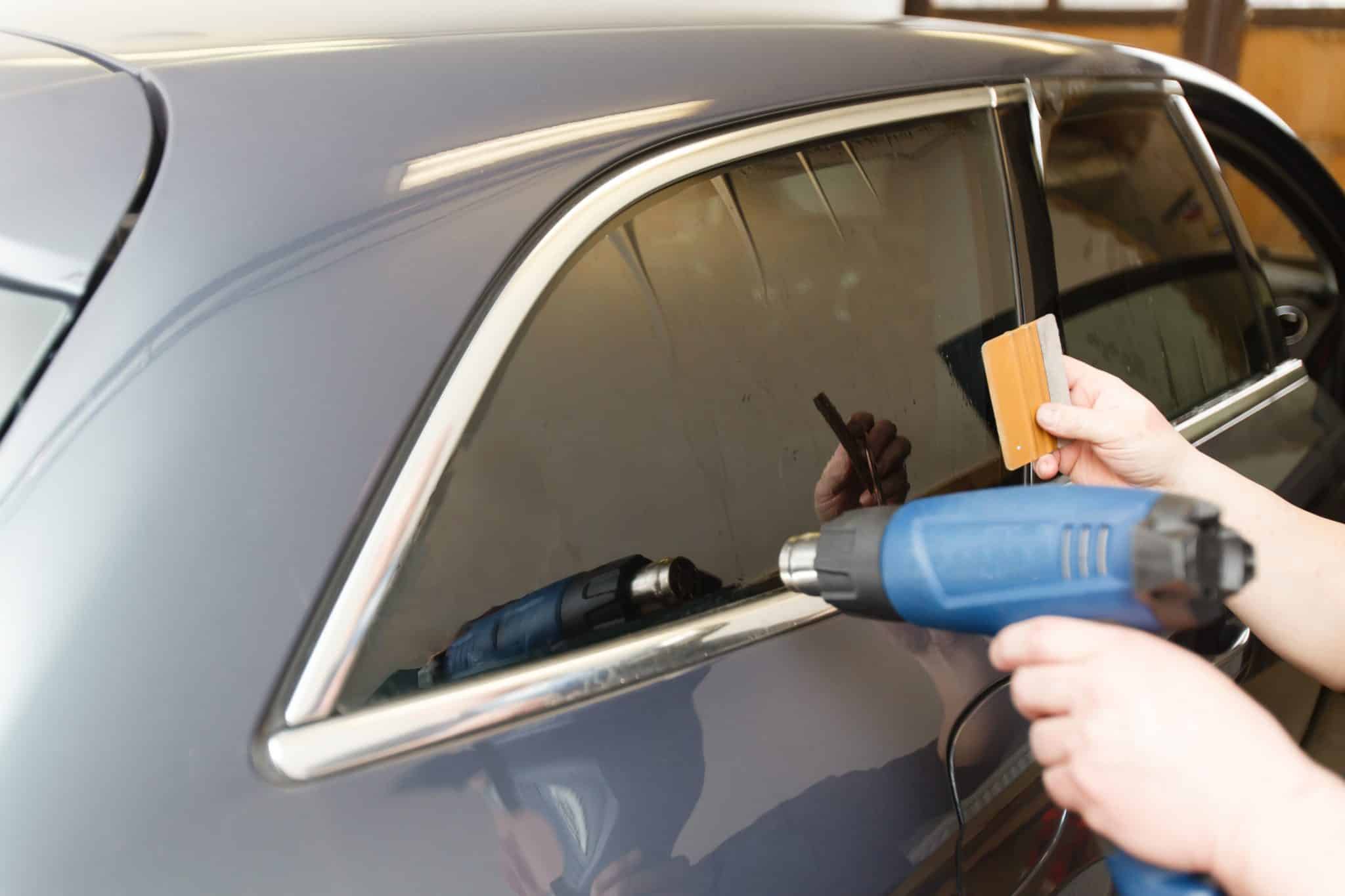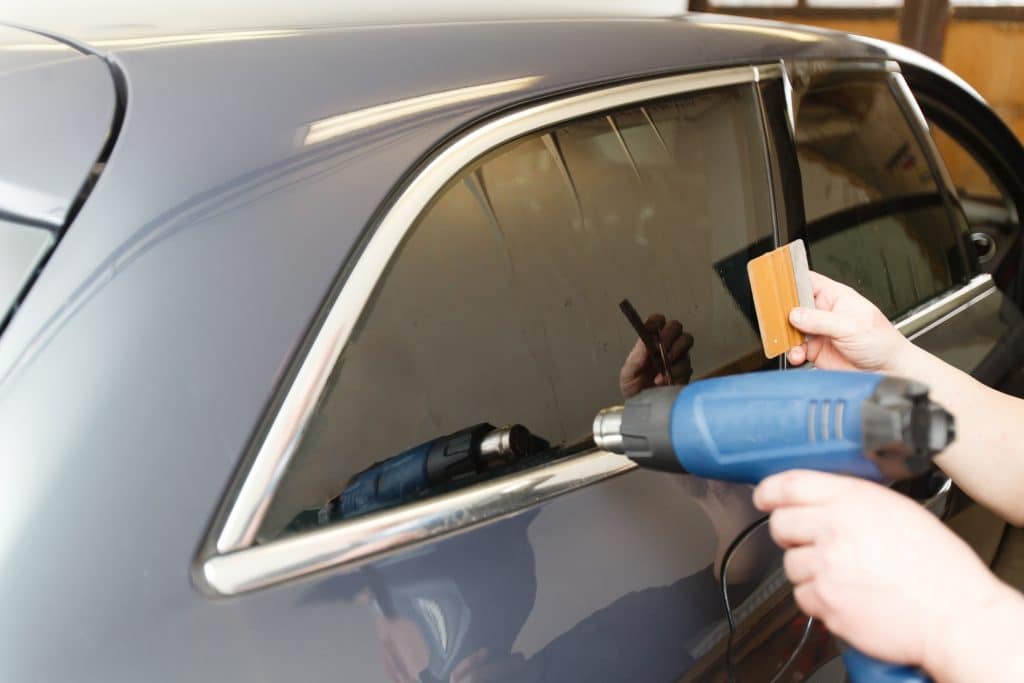 What are the window tint laws in Alberta?
First things first, yes window tint is legal in Alberta but the location and level of darkness does have some regulations. According to the Alberta Vehicle Equipment laws, it is illegal to tint your front windshield. In addition you cannot tint your front driver's side and passenger windows tinted either. But you can tint your back and side windows to any level of tint you'd like as long as you have left and right side mirrors.
Now, it's really important to clearly understand what is and is not allowed in Alberta when it comes to your window tints, failure to understand and adhere to these rules can result in fines To recap, here is an overview of the Alberta window tint laws:
No tint is allowed on the windshield
No film is permitted on the front side windows
Any shade can be used on the back side windows
Any darkness can be used on the rear window only if the car has both the left and right side rear view mirrors.
Now,when it comes to tinting or "glazing" your front windshield, unless it came that way and was installed by the car's manufacturer, you cannot add it on. The only glazing is permitted and allowed are clear, untinted frost shields or window stickers are legal as long as they don't impair the driver's vision.
Are there any other window tint laws I should know about?
There are some other Alberta tint laws that exist that are good to keep in mind as well. They include:
No reflective tint is allowed
No medical exemptions
No tint sticker requirements
No certificate requirements
With over 15 years of experience, Pro Window Tinting is proud to offer high-end automotive window tinting in Calgary. We only use 3M window tint films for the best possible results. We provide same-day service when you come into our location, as well as mobile services for the most convenient experience. For added protection, increased privacy and a sleek new look, choose 3M window tinting with Calgary Pro Window Tinting. There are multiple packages to choose from, so you can find a window tinting package that is affordable and meets your needs. Give us a call at (403) 891-5980 today and improve the overall appeal of your vehicle with the best window tint in Calgary.