Tinted windows can enhance a car's overall, add privacy and protection to your vehicle and block out harmful UV rays from the sun. But the legalities of tinting your car windows vary, depending on where you live. This makes it so that while your 3m tinted window might be legal in Calgary, it could be illegal in Fredricton. The matter of how dark the tint can be is a whole other legal situation that varies from province to province.
If you're seeking to tint your windows, the burning question might be: what car windows can be tinted and how dark can you legally tint them in Canada?
Location of the tint
Each province has their own regulations with window tinting. In some provinces, tinting the windows of your car can result in citations and fines. Even if you purchase a vehicle with tinted windows, you can still legally be fined. In provinces like Nova Scotia and New Brunswick, tinted windows of any kind are disallowed, except for having a tinted sunroof in Nova Scotia. Other provinces have remained more lenient with matters of tinting, like Alberta, which allows for the backside and rear windows to be tinted.
According to the Traffic Safety Act in Alberta, it has been specified that your windows cannot emulate the same tint that would be on a limo. These regulations are meant to enforce the safety of potential pedestrians and yours. Tint tickets are typically around $80 in Alberta, but if drivers can prove the removal of their tint, the police will not enforce a violation.
The darkness of the tint
While it is important to know what windows on your car can be tinted in all the provinces, it is also relevant to know just how tinted your windows can be without it evolving into a legal matter. Provinces like Manitoba have regulated tints so that a certain percentage of light transference must be visible in your window. Because Alberta disallows your front windows to be tinted, the back windows of your car can be tinted as dark as you want–as long it doesn't obstruct anyone's view from inside and outside the vehicle.
If you take your car with tinted windows to another province, it would be wise to research the rules and regulations that diverge in terms of what car windows can be tinted and how dark the tint can be.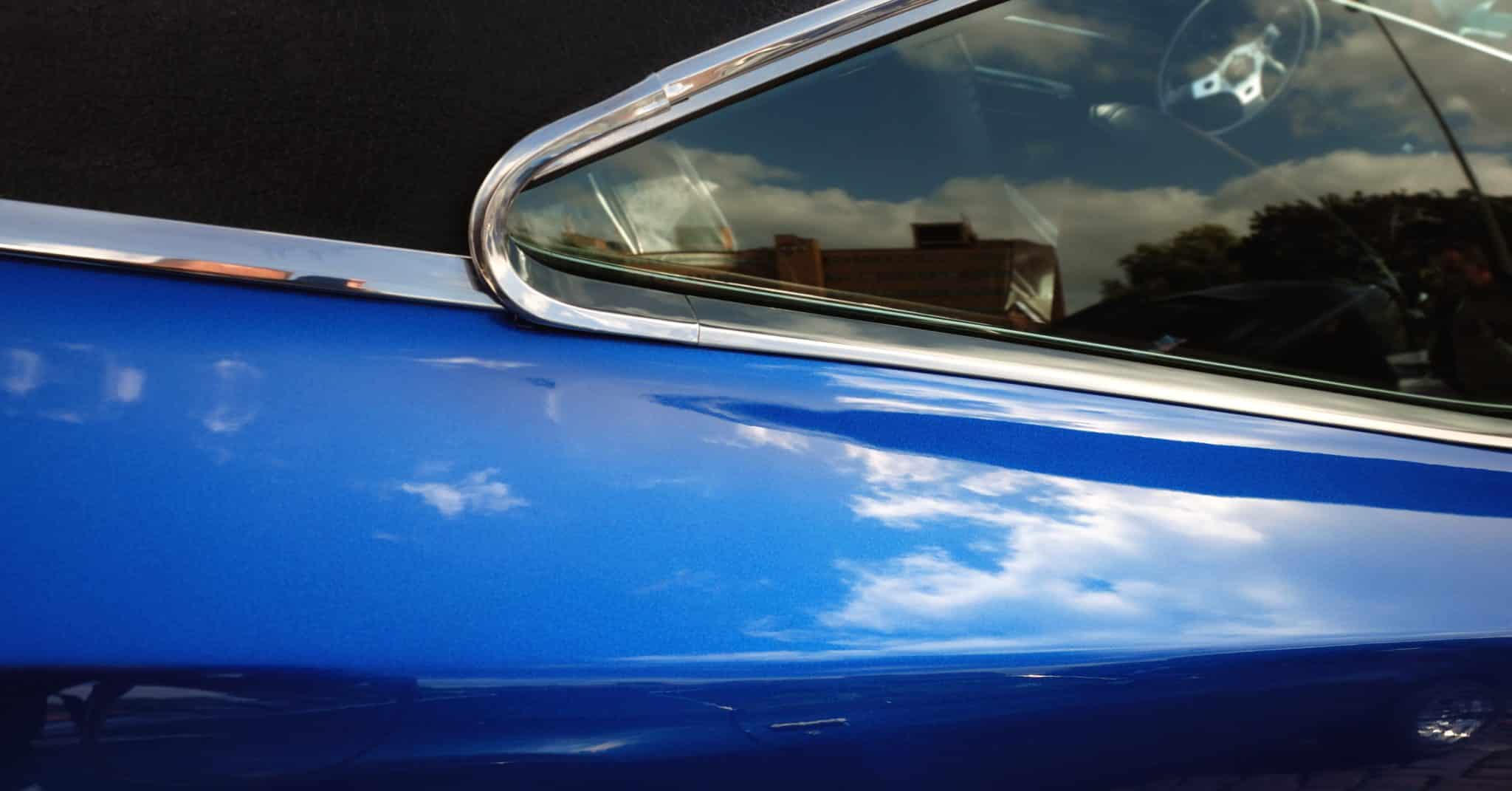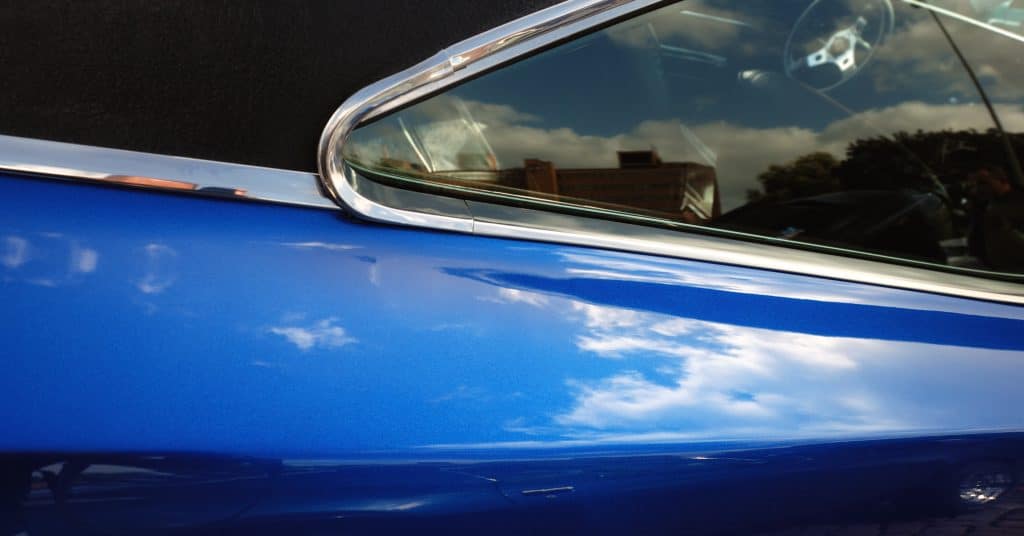 Customizing your car
Tinting your windows can be a great way to customize your car and make it stand out in your area once you get over the hurdle of knowing what is legal and what isn't. Knowing if you are legally allowed to get your 3m window tint as dark as you desire all depends on your location within Canada.
With over 15 years of experience, Pro Window Tinting is proud to offer high-end automotive window tinting in Calgary. We only use 3M window tint films for the best possible results. We provide same-day service when you come into our location, as well as mobile services for the most convenient experience. For added protection, increased privacy and a sleek new look, choose 3M window tinting with Calgary Pro Window Tinting. There are multiple packages to choose from, so you can find a window tinting package that is affordable and meets your needs. Give us a call at (587) 324-1993 today and improve the overall appeal of your vehicle with the best window tint in Calgary.