Getting window tinting in Calgary might seem like a summer-type job, but without question, you should also consider getting it during winter. But you might be thinking: why would I get window tinting in Calgary, particularly, 3M window tints, in winter?

As you can see from the points below, there are a few valuable reasons on why you should think about getting 3M window tinting for the winter:

3 Reasons To Get 3M Window Tinting In Calgary For Winter

More Insulation For Your Vehicle
Window tinting will provide your vehicle with a layer of insulation that will keep the heat in during the winter season. The thin layers will help build a buffer and prevent any heat from exiting your vehicle, keeping your car warm and comfortable. You'll save time warming up your vehicle, and spend less on your heater. It's a win-win situation for those freezing -30 days.

Better Visibility When Driving
Winter is a terrible season to be on the road. Your visibility will be impaired as you'll have to deal with snow, muck, and the worse of all, glare from the sun reflecting off the snow. It can be hard to see and make it dangerous to drive.

But that won't be an issue if you have the best window tinting in Calgary ready to protect you. By getting 3M window tinting, you are adding a layer of protection for your driving, reducing the glare from the ice, snow, sun and any oncoming lights. You will be able to drive safer than ever before, even when the roads are terrible.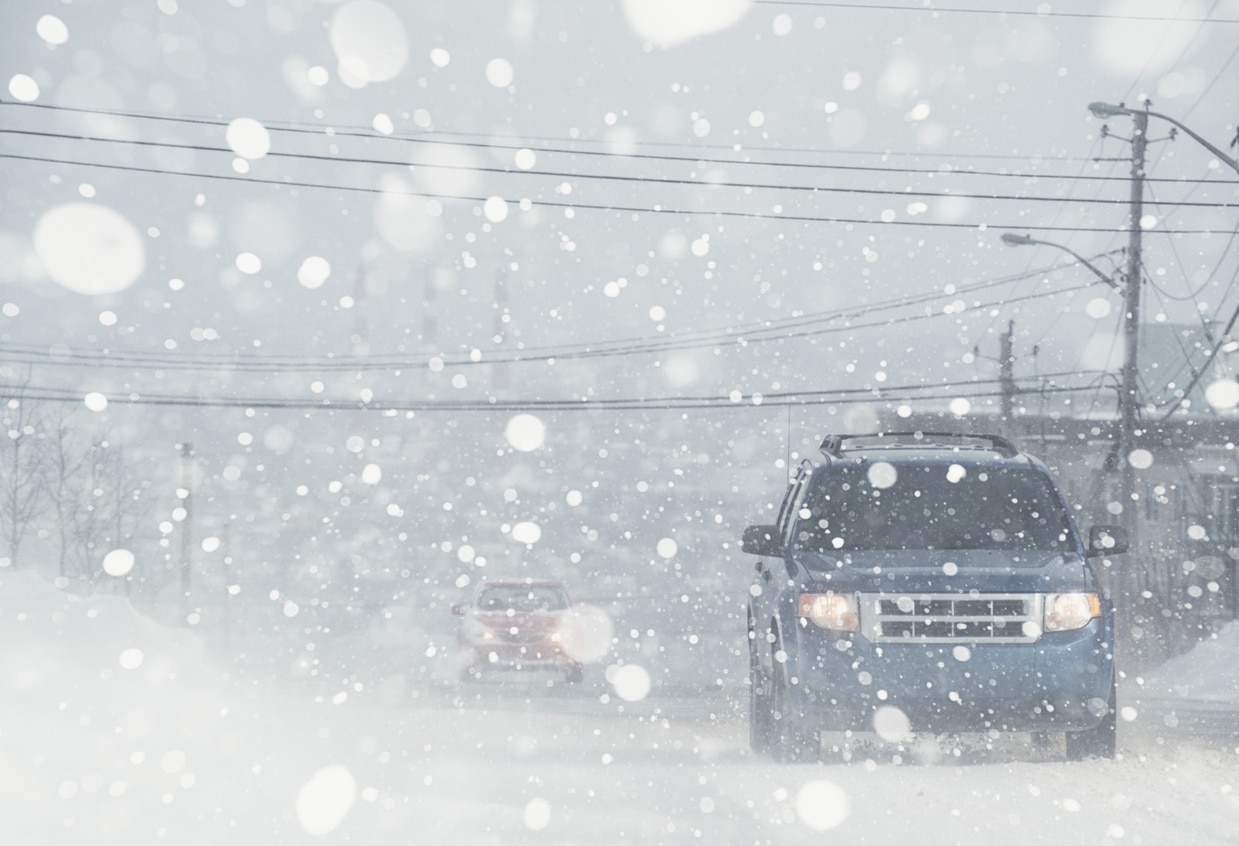 Less Fade On The Road
You might think that without the sun's harmful UV rays that the interior part of your vehicle will be protected. Well, you'll be wrong. The reflection from the sun, as well as the sun itself, can still cause internal damage to your vehicle.

But by getting 3M window tinting, you can prevent the inside your vehicle from fading. This layer of protection maintains the condition of the interior of your car, whether it is winter or summertime. 

It doesn't matter whether it's the dead of winter or the snow is starting to fall, 3M window tinting can make a massive difference to the protection of your vehicle, and most importantly, make it safer for you to be on the road.
With over 15 years of experience, Pro Window Tinting is proud to offer high-end automotive window tinting to all the people of Calgary. Give us a call at (403) 891-5980 today and experience the best service in Calgary.