Whether you need to get your car windows tinted for privacy or to block out the sun, you'll want to make sure that you work with a good company. In order to find the right company, you need to know what you should expect from a quality window tinting job. This guide will list some of the most important things to look for.

What Makes for Great Window Tinting in Calgary?
When looking for window tinting in Calgary, you want to talk to a couple of service providers to find the right one. First, look for the jobs the company has already completed. Does the finished job look smooth? Do you see any tears in the corners? Give it a proper inspection to get an idea of the quality of work the window tinting company will deliver. There should be a clean, smooth, and durable finish.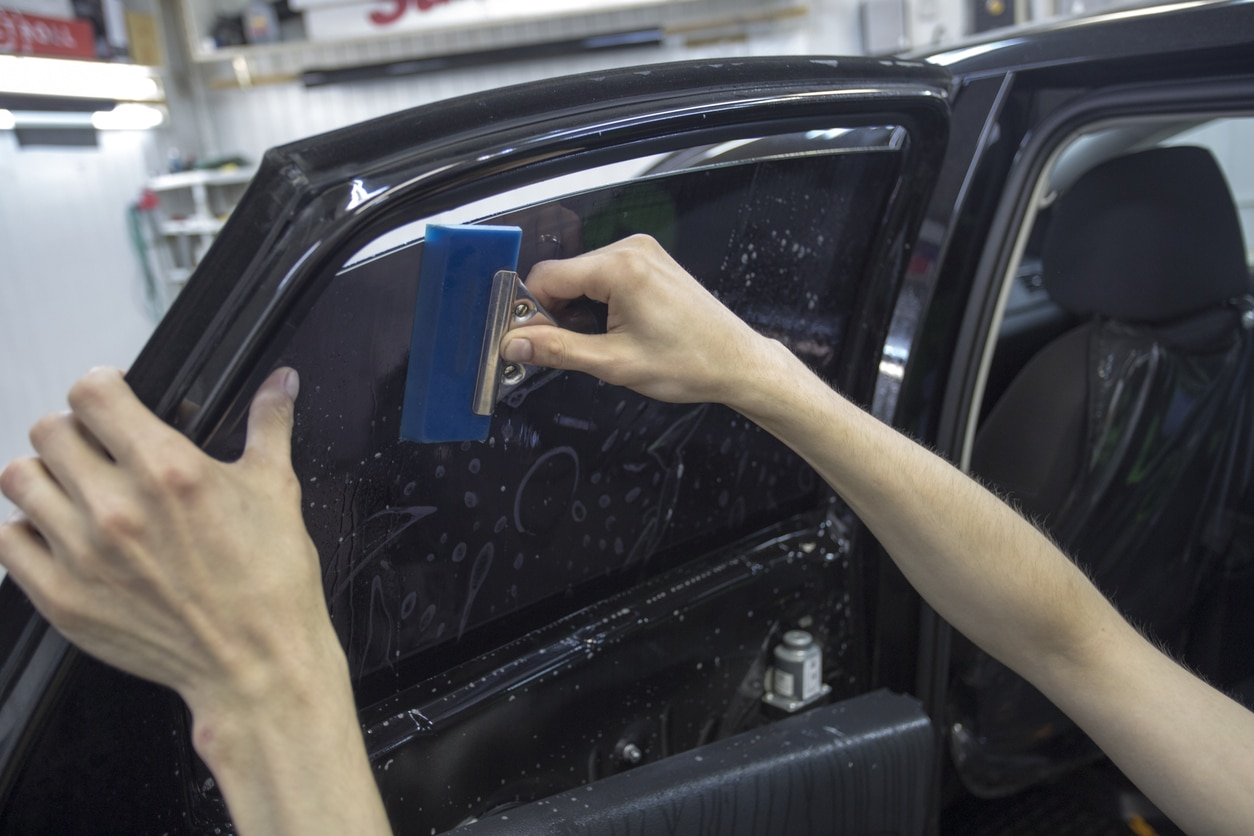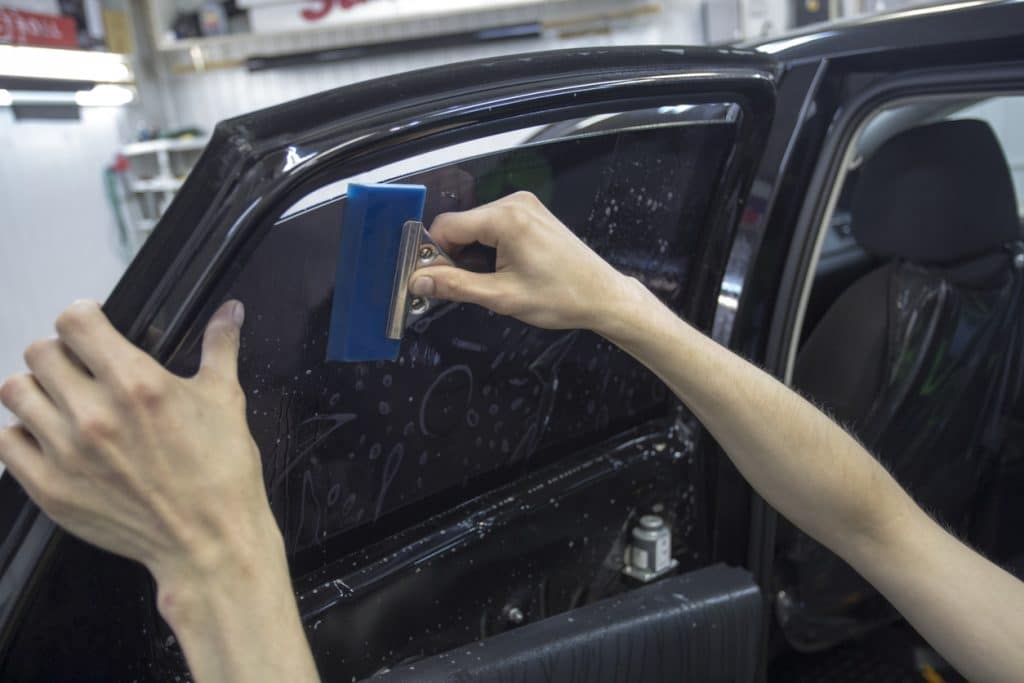 Second, discuss multiple options. There are different types of window tints that you can choose from. Basic tints block heat and UV rays. More durable ones will prevent the film from turning color. There are also tints that do a better job of blocking out UV rays. The pricing will be different between the tints, so you will want to talk to the provider to discuss what you want and the pricing between all of the options.

Third, there should be some kind of warranty provided for the tinting job. If the Calgary window tinting company in Calgary doesn't install the tints properly and securely, it can peel off in a certain period of time. A warranty pretty much protects you from this. The service provider guarantees the work and if anything goes wrong, they'll fix it at their expense.

Do Your Due Diligence
To sum up, these are the three things you should expect from a quality window tinting service. If these things are not brought up, you should look elsewhere and find a company that will discuss these important points.

With over 15 years of experience, Pro Window Tinting is proud to offer high-end automotive window tinting to all the people of Calgary. Give us a call at (403) 891-5980 today and experience the best service in Calgary.