One of the best things about owning a car is that you get to customize it. You can get a splashy paint job, install performance enhancing mods, or tinted windows. The best window tinting in Calgary provides motorists with the highest quality materials that get the best results. Let's break down the different types of window tinting and what benefits they provide.
Benefits of the Best Window Tinting in Calgary
Ultraviolet Protection
One of the most significant benefits of 3M window tinting is increased protection from harmful ultraviolet radiation from the sun. Standard auto glass does provide a little bit of ultraviolet protection, but it's nothing compared to a tinted window. On top of rejecting UV rays, window tinting also rejects heat, keeping the interior of your car nice and cool.
Not only does blocking ultraviolet light do the obvious job of protecting your skin from burns. But because UV rays can wear down the materials on the inside of your car, it can increase the longevity of your vehicle's upholstery.
Privacy & Security
Window tinting also gives motorists enhanced privacy and security. The darker the tint, the more difficult it is for strangers to take a peek at you when you're stopped at a red light or sitting in a parking lot. You can even feel more comfortable leaving your car without fear of a break-in because a window tint can act as a deterrent from break-ins. You will feel more at ease inside your vehicle when you have the best window tinting in Calgary.
What Makes the Best Window Tinting in Calgary?
There are various types of window tinting, but let's take a look at the best.
3M Crystalline Series
If you don't care about darkening the appearance of your windows, the Crystalline Series rejects more heat than many dark films without changing the appearance of your vehicle, making it the best window tinting in Calgary for your comfort.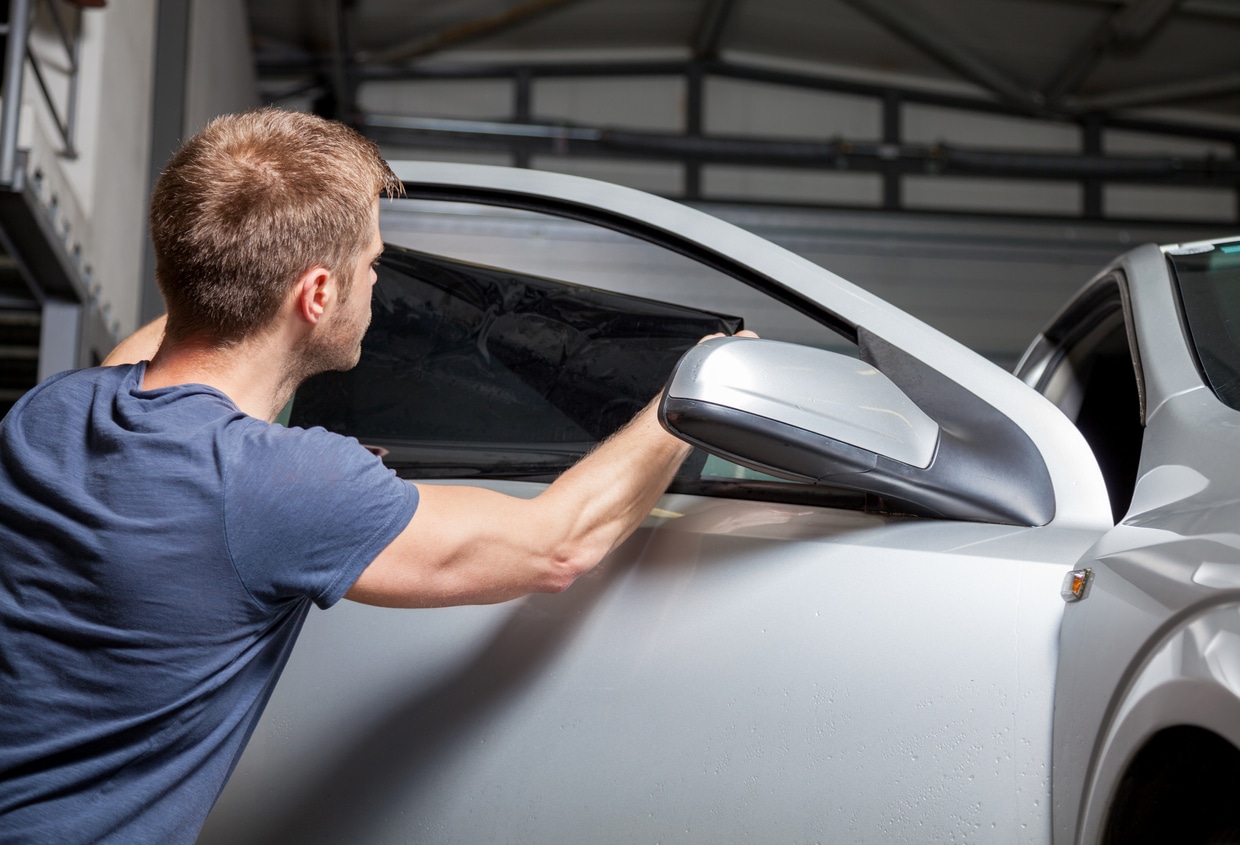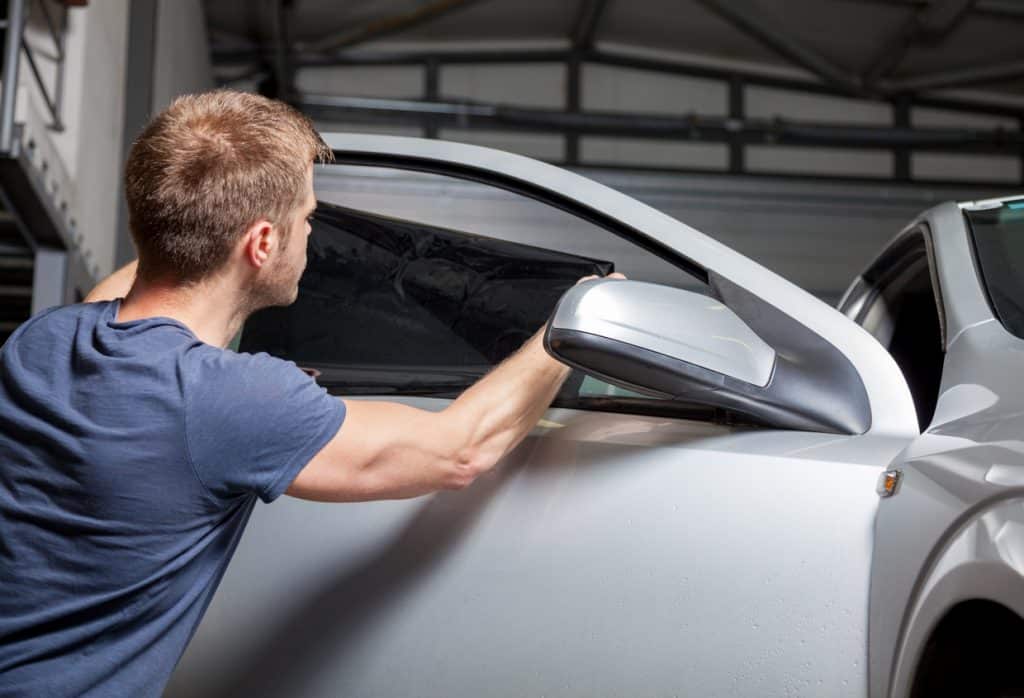 3M Colour Stable Series
If you're looking for more style to go with your comfort, the Colour Stable Series is the way to go. Since the nano-carbon is dispersed throughout the thickness of the film, it ensures years of performance with no chance of the film turning purple.
3M Ceramic IR Series
The Automotive Window Film Ceramic IR Series is great for rejecting infrared and solar energy. A great option for managing heat and the feel of sun on your skin while maintaining an attractive colour.
With over 15 years of experience, Pro Window Tinting is proud to offer high-end automotive window tinting to all the people of Calgary. Give us a call at (403) 891-5980 today for the best window tinting in Calgary!