3M Window tint Calgary: What is the price of carbon tint?
Window tinting can be a versatile project and a chance to enhance the appearance and function of your car or home. The aesthetic value it can add, while also helping to keep UV rays out of reach to protect your belongings from fading, the benefits of a tinted window seem boundless. The two most common and popular types of tinted windows on the market right now are carbon and ceramic, both adding protective layers to any window they cover. But what is the difference between the two, and how much do they, carbon, in particular, cost?
Find out the information you will want to know about carbon tints and the benefits of purchasing a 3M window tint in Calgary.
Ceramic window tint
Ceramic tint is one of the highest quality films you can purchase for your vehicle. This tint has become increasingly popular with car owners in the past several years due to its distinct ability to block out glare and haze effectively. Ceramic tint is made from nonmetallic and non-conductive ceramic materials. Ceramic window tint will block out nearly 40%-50% of solar heat and UV rays from entering a window but is still accessible to see out of when driving at night.
Although the ceramic window is high quality and useful for any car owner, the tint is also susceptible to fade after some time has passed and is also quite expensive, making it inaccessible for those who don't have the means to afford ceramic.
Carbon window tint
A carbon tint is infused with carbon particles, which effectively block out infrared light from whatever window this film is installed. Carbon window tinting is more effective than both dyed and metallic films, and because it doesn't contain any metal components, it won't affect cell phone and radio transmissions. With an additional matte finish, installing a carbon tint to your car windows will make your vehicle look attractive and sleek. But aesthetic enhancements aside, the carbon tint will block out more than 40% of infrared light from coming through the windows. Because it will keep out light and UV rays, the tint will act as a cooling system during the summer. The carbon tint will maintain the temperature in your car during the sweltering heat, making it an effective measure against increasing heat.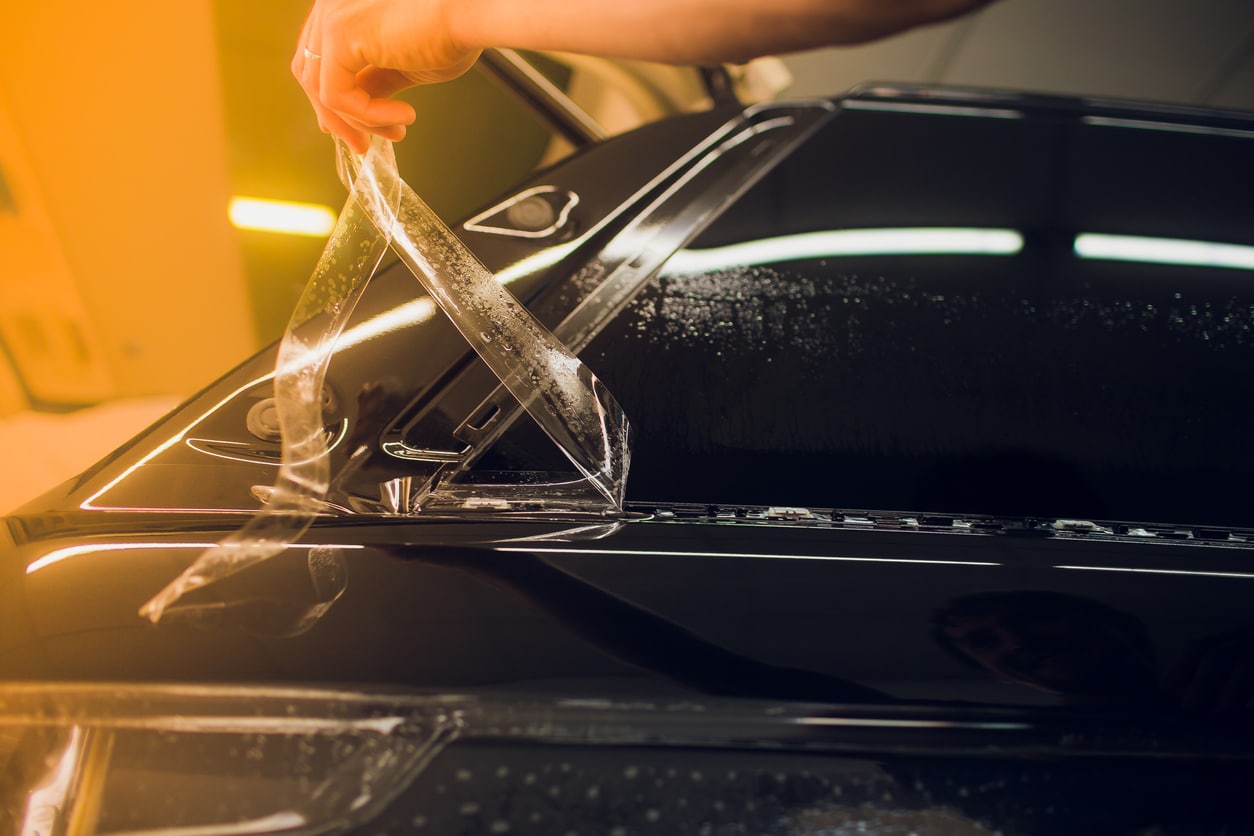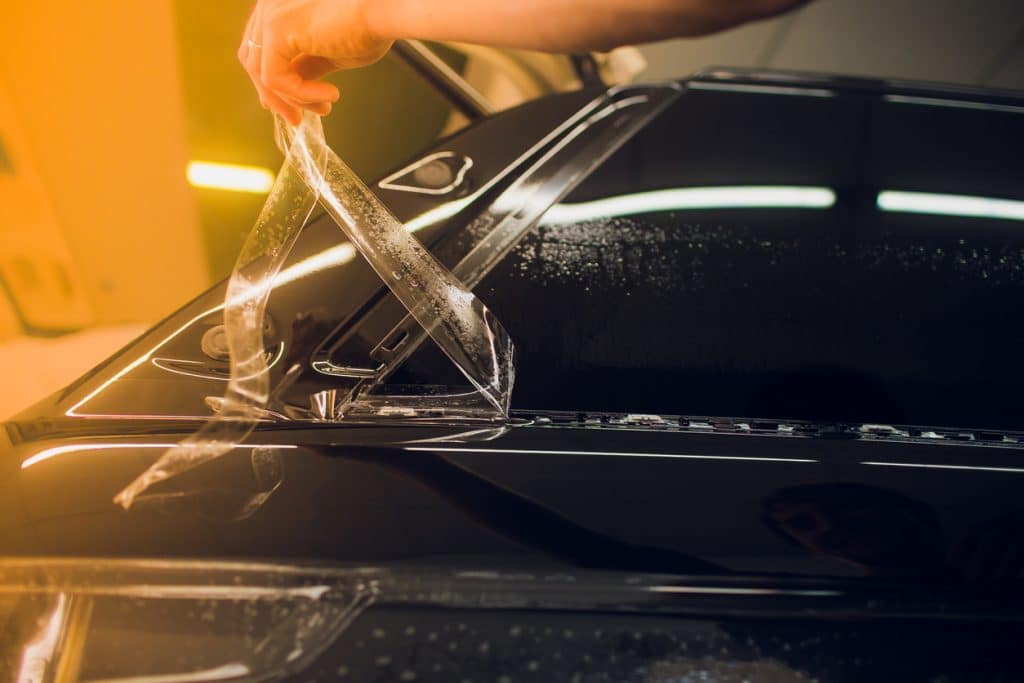 Benefits of ceramic
Some of the many benefits of utilizing ceramic tint include:
Creates a protective coating on the windows, making them shatterproof
Blocking ultraviolet light from the interior of the car
Highest quality window tint available on the market, both nonmetallic and nonconductive
Highly resistance to both glare and fading
Allows for clear radio and cell phone transmission
The solar heat that penetrates through a window is blocked out with a percentage of 40%-50%
Can block up to 99% of ultraviolet light from interfering with the interior of a vehicle
Benefits of carbon
Carbon window tints are extremely useful, stylish, and popular with car owners. Here are some of the benefits of carbon window tint installation:
Scratch resistance
No chances of fading
Neutral black colour
Allows for clear radio and cell phone transmission
50% solar rejection
99% UV ray protection
Costs
According to window tinting professionals, the average tint prices usually range from $100-$400, but it will be more expensive if you have professionals install the tint for you. Carbon, in particular, will cost from $99-to $249, depending on how many windows you get tinted. Be sure to check out what is legal in your province before you install a 3M window tint in Calgary.
With over 15 years of experience, Pro Window Tinting is proud to offer high-end automotive window tinting in Calgary. We only use 3M window tint films for the best possible results. We provide same-day service when you come into our location, as well as mobile services for the most convenient experience. For added protection, increased privacy and a sleek new look, choose 3M window tinting with Calgary Pro Window Tinting. There are multiple packages to choose from, so you can find a window tinting package that is affordable and meets your needs. Give us a call at (403) 891-5980 today and improve the overall appeal of your vehicle with the best window tint in Calgary.