Nano ceramic tinting is a product that offers some of the best window tinting in Calgary. It provides fantastic tinting, excellent sun protection, and has no issue allowing cellular or other transmissions through its surface. Additionally, it can appear almost colourless, which means the presence of it can be hard to determine without a knowing eye. 
To learn all about nano ceramic tinting, though, you must learn about the layers that compose it. We have a brief description of those layers below. For even more information, consider getting the best window tinting in Calgary for yourself. It's easy. Simply drop by and have a chat with our friendly and knowledgeable technicians.
The Components of the Best Calgary Window Tinting
Essentially, you can divide any nano ceramic tinting into three distinct layers, which we describe in some detail below:
Adhesive
The first layers are adhesive layers. They are the closest layer to your vehicle and perform the essential role of bonding with the surface of your window. All adhesives and paints fare far better when the surface is correctly prepared and washed, so if you plan to install any nano ceramic tinting, make sure you give your car a good wash beforehand.
Polyurethane
The meat and potatoes of this protective covering is the polyurethane. Polyurethane acts as a UV blocker and further resists abrasion. Typically, this is the material that makes up your car paint in the first place, but reformulating it makes a tremendous protective film for your windows as well.
Titanium Nitride
Finally, the integral part of the nano ceramic tinting is titanium nitride. This material provides the protection that you expect from a quality film. Also, it helps to keep your vehicle fresh during the warm summer months. Typically, the small particles of titanium nitride are sandwiched between the layers of polyurethane to provide an even and smooth finish.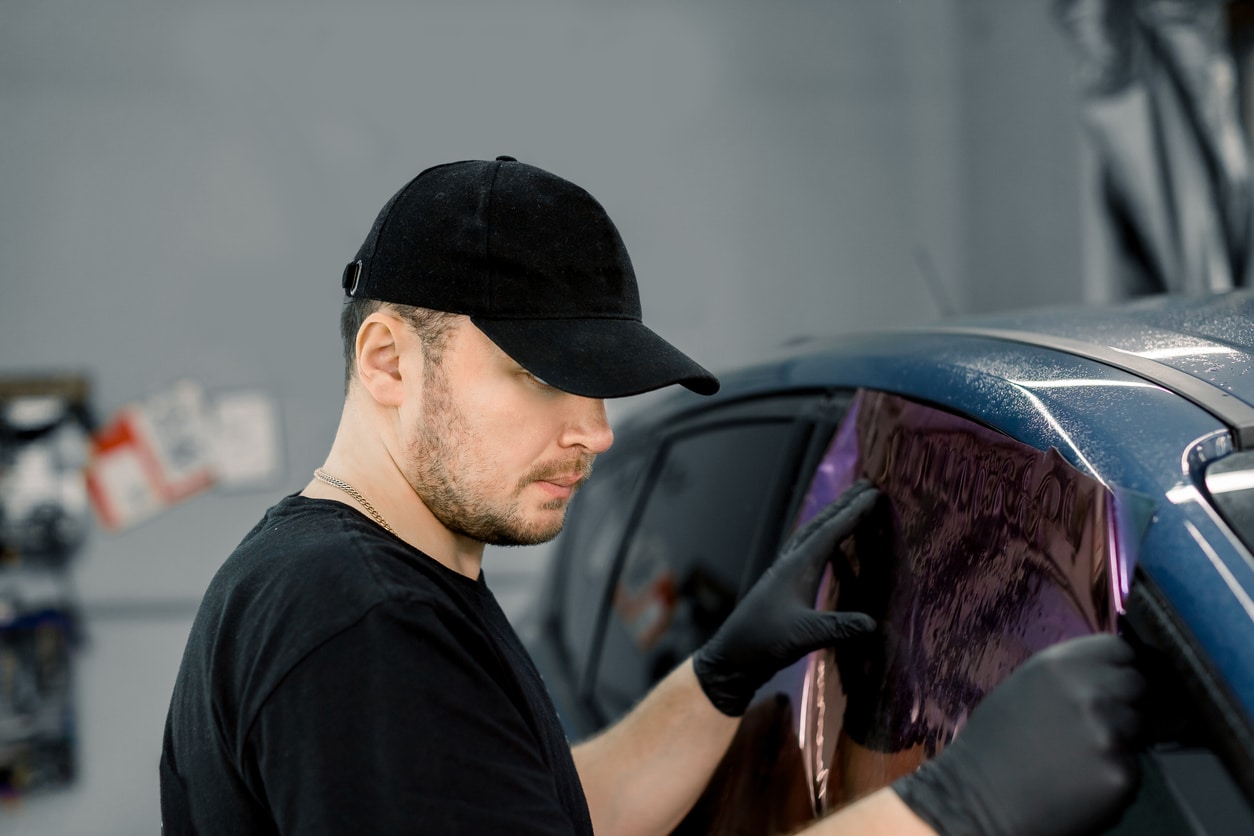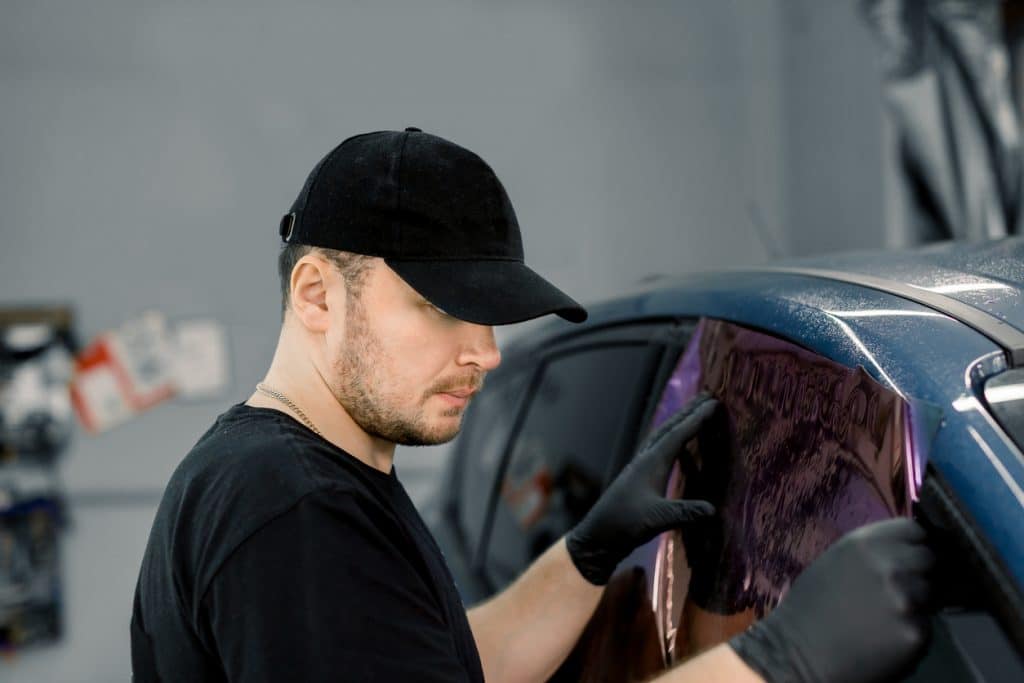 Get the Best Window Tinting Today!
Now you understand the components of nano ceramic tinting! There is also a good chance you want to see the difference it can make on your vehicle. Well, there is no need to worry as you can get it installed on your car with one simple phone call!
With over 15 years of experience, Pro Window Tinting is proud to offer high-end automotive window tinting to all the people of Calgary. Give us a call at (403) 891-5980 today and experience the best service in Calgary.