Your vehicle is an extension of yourself. Most people use their cars, trucks, SUVs and vans every day, spending a significant portion of their time in this space. Shouldn't it be comfortable, inviting and luxurious? Shouldn't it have 3M window tinting?
Perhaps we're getting ahead of ourselves. First, it is important to describe what you are missing out on, or these questions don't really have the same impact. So, if you've been considering 3M window tinting, continue reading below to see how nano ceramic tint may be the solution you've been waiting for.
What is 3M Window Tinting?
You may have seen vehicles driving around that have darker windows than average. Their windows are likely covered in 3M window tinting, which is a thin, fabricated material that blocks out UV rays, reducing the amount of light inside the cabin. This not only helps keep drivers safer as they do not have to deal with glare, but it significantly reduces the amount of heat that gets inside, making for a more comfortable and luxurious experience overall.
What is Nano Ceramic Tint?
Nano ceramic tint is very similar to 3M window tinting. Many people like to think of it as the superior version of the base material, as it provides superior heat rejection. The main technology behind this improvement is tiny, reflective material suspended in the coating, which is even more effective in reducing UV exposure and radiation. Additionally, this product comes with a lifetime warranty, making it a solid investment for the future.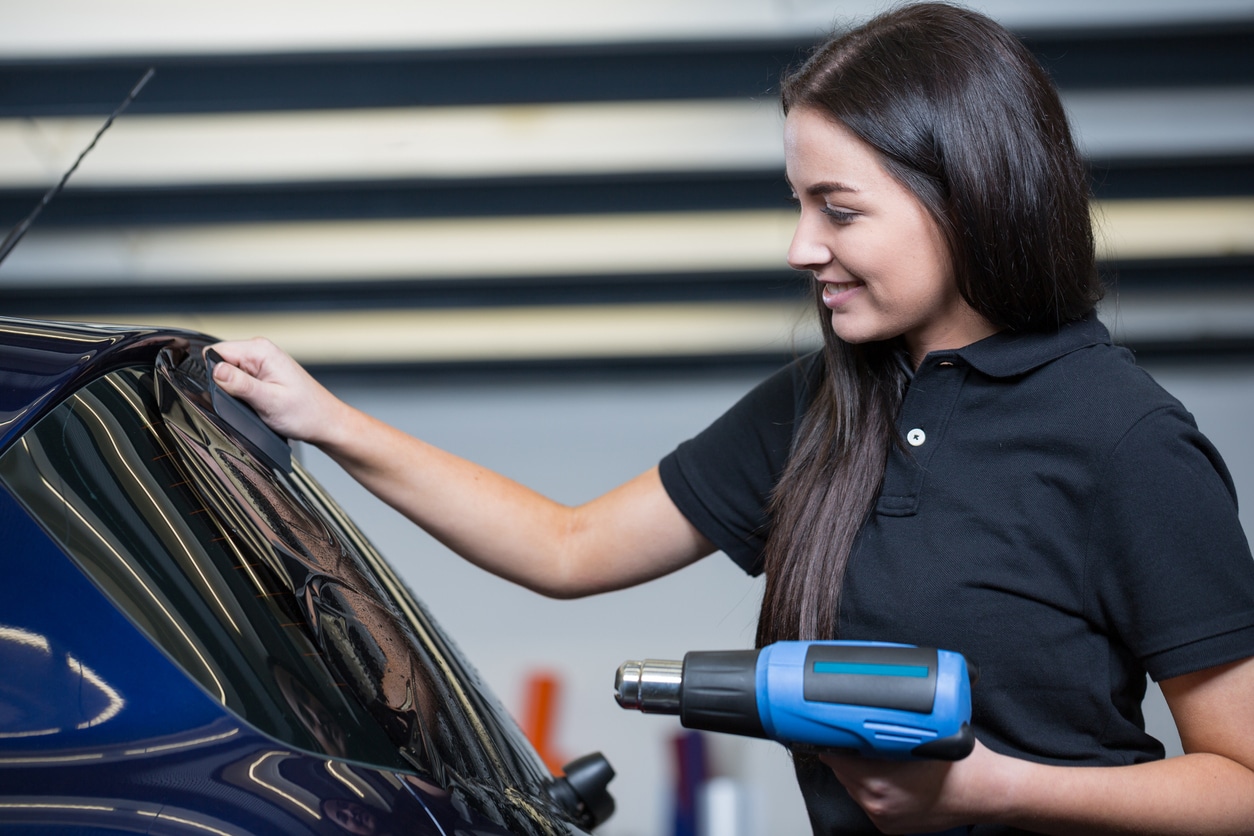 Why Do People Choose Nano Ceramic Tint?
Many of the features described in the prior paragraph are also benefits of the material. These benefits are desirable for many people, which is why it is growing in popularity.
Where Can You Get Nano Ceramic Window Tinting?
Before we tell you where you can get this fantastic product, let's ask a few familiar questions. Shouldn't your driving experience be comfortable? Don't you deserve a luxurious, inviting and comfortable travelling experience? If you do, then contact Pro Window Tinting today.
With over 15 years of experience, Pro Window Tinting is proud to offer high-end automotive window tinting to all the people of Calgary. Give us a call at (587) 324-1993 today and experience Calgary's best service.