3M paint protection is a paint protection system that protects your vehicle from the damaging effects of the sun. It's a must-have for any car owner concerned about their paint job or who wants to keep their vehicle looking new with 3M window tinting.
3M paint protection is made up of two products: 3M liquid glass and 3M instant glass. These two products work together to help protect your vehicle from the damaging effects of the sun, rain, and other environmental elements.
3M liquid glass protects your vehicle's clear coat finish by creating an invisible shield against UV rays, which can fade colours and leave your car looking dull and discoloured.
It also helps prevent bird droppings and tree sap from damaging your paint. 3M instant glass creates a layer of protection between the clear coat finish on your car's body and the road surface by creating a barrier between it and the elements.
This layer prevents dirt, grime, and other contaminants from getting into cracks in your paint job or underneath it, where they can cause permanent damage to your car's finish over time.
3M paint protection clear offers a high-gloss finish that looks great on car bumpers and other metal surfaces. This product can be used for painting or protecting cars, trucks, SUVs, and buses with a smooth texture that won't streak or show dirt as most other paints do.
Here are the advantages of using 3M paint protection.
3M Paint Protection For 3M Window Tinting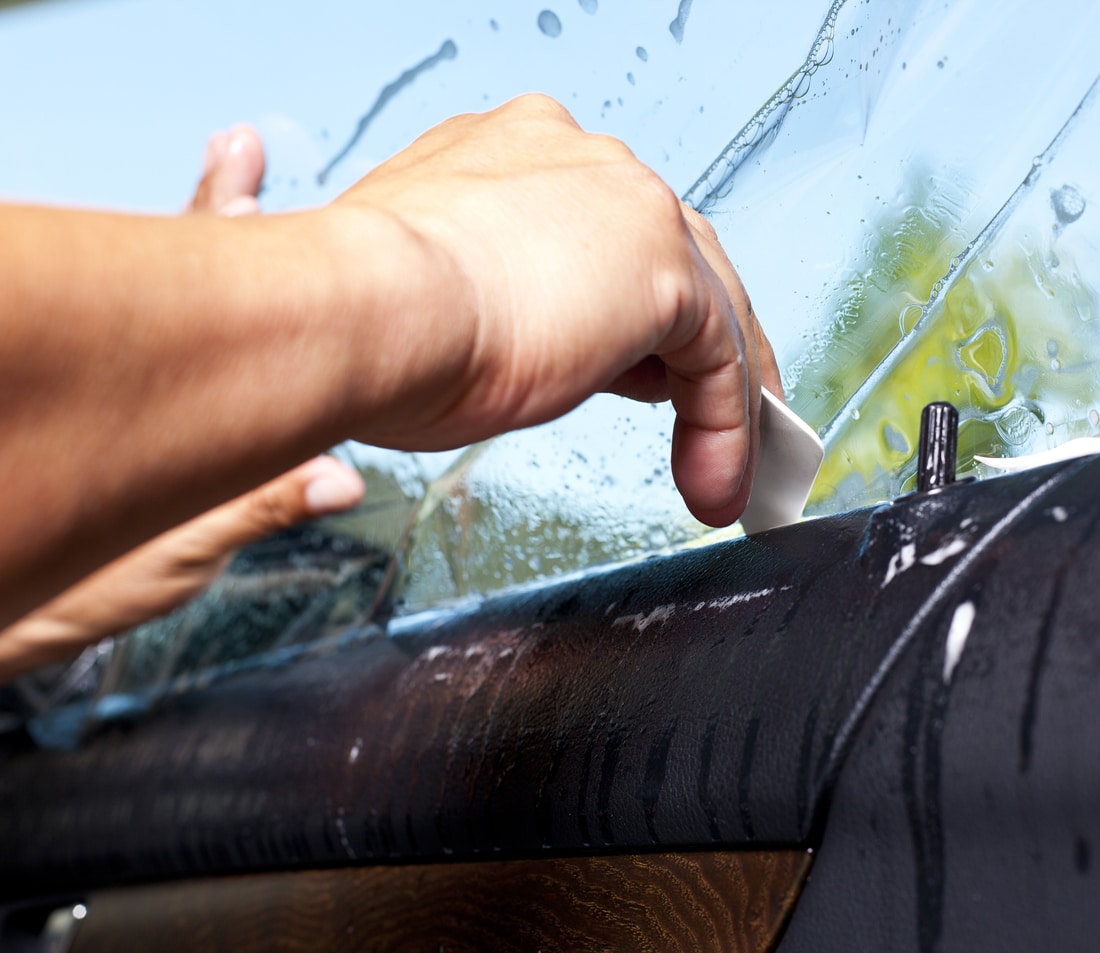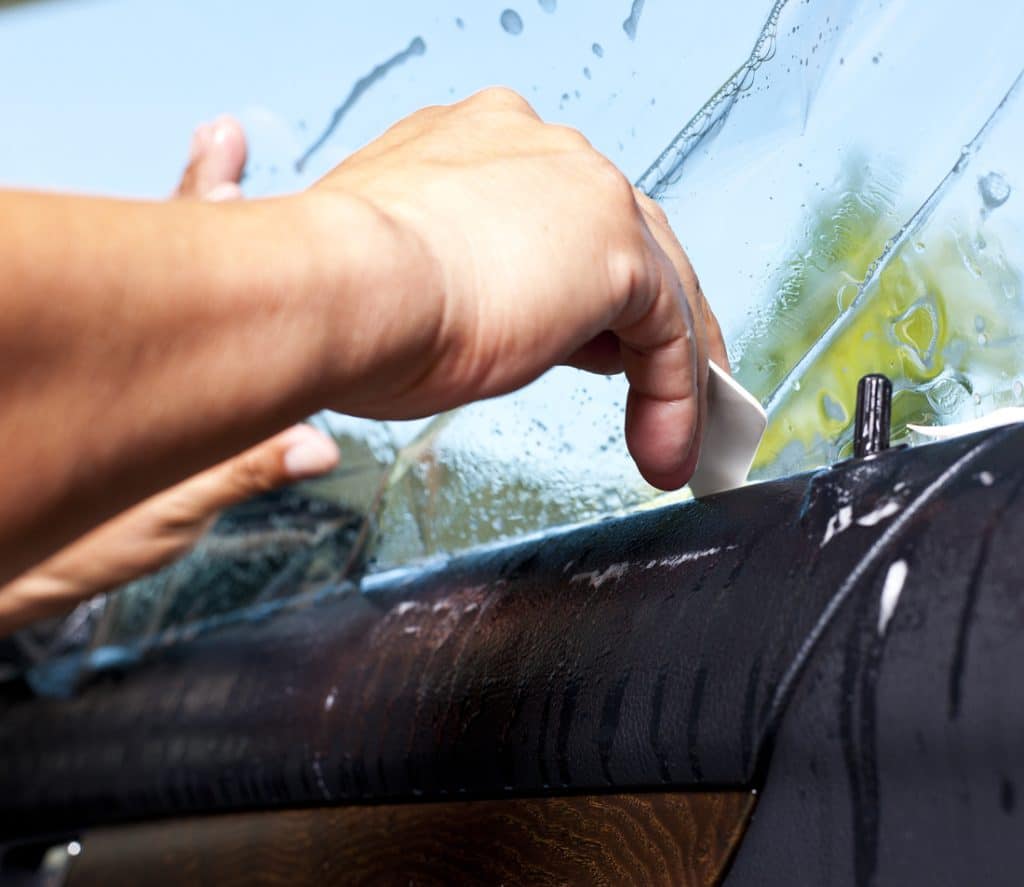 It Provides Long Term Protection
The 3M paint protection film offers long-term protection against the elements because it's made from an advanced polymer material resistant to degradation from sunlight and weathering. It makes the film extremely durable, so you don't have to worry about replacing it frequently or paying for expensive repairs every time it gets damaged by water or other chemicals. Besides, 3M window tinting is extremely durable because it is formulated with nanotechnology. That means it can withstand scratches better than other products today.
It Complements Your Existing Systems
The 3M paint protection film complements your existing systems because it's designed to work alongside them instead of replacing them completely. If you already have a plan, such as an air conditioning unit or heating system, the film will help protect those systems without disrupting their operation.
It Is a Cost Effective
3M Paint Protection is a cost-effective paint protection solution that helps to preserve your vehicle's exterior and interior finishes. This product is available in various sizes, so it's used on vehicles of different sizes. You can also choose any size you want according to the size of your car. In addition, this product is easy to install, which makes it convenient for you to use and maintain your vehicle.
It Is Easy to Apply
3M Paint Protection is easy to apply and requires no special installation tools or skills. This product can be applied by anyone and does not require special knowledge about using it properly to your car's paintwork. You will need some basic understanding of how to apply it to your car's paintwork, which can be done quickly with simple instructions provided by the manufacturer of this product.
With over 15 years of experience, Pro Window Tinting is proud to offer high-end automotive window tinting in Calgary. We only use 3M window tint films for the best possible results. We provide same-day service when you come into our location, as well as mobile services for the most convenient experience. For added protection, increased privacy and a sleek new look, choose 3M window tinting with Calgary Pro Window Tinting. There are multiple packages to choose from, so you can find a window tinting package that is affordable and meets your needs. Give us a call at (403) 891-5980 today and improve the overall appeal of your vehicle with the best window tint in Calgary.