Christmas is just around the corner, and that means it's time to start thinking about what gifts to get for your loved ones. If you're stumped on what to get the car lover in your life, why not consider applying car window tinting in Calgary to their whip?
Window tinting in Calgary is a great way to improve the look of their car while protecting their privacy. It can also help to reduce the amount of heat that comes in through the windows, making the vehicle more comfortable to drive when the summer heat comes around. While there are window tinting kits you can apply yourself, it's often better to leave it to the experts when it comes to making changes to a car.
No matter what route you choose, car window tinting in Calgary is sure to be a popular and much-appreciated gift this Christmas. So why not give it a try? Your loved ones will thank you for it!
Window Tinting in Calgary As A Christmas Gift
Gifts can be great when they are something the person wants or needs. Tinting a car is not always needed but can be a great addition to a car. It can make the car look better, protect privacy, and keep the inside of the car cooler in hot weather. This is a popular gift during the Christmas season for people who want these perks for their vehicle. If the person you are buying for does not know how to tint a car window, don't worry! It's always best to have window tinting in Calgary applied by a professional.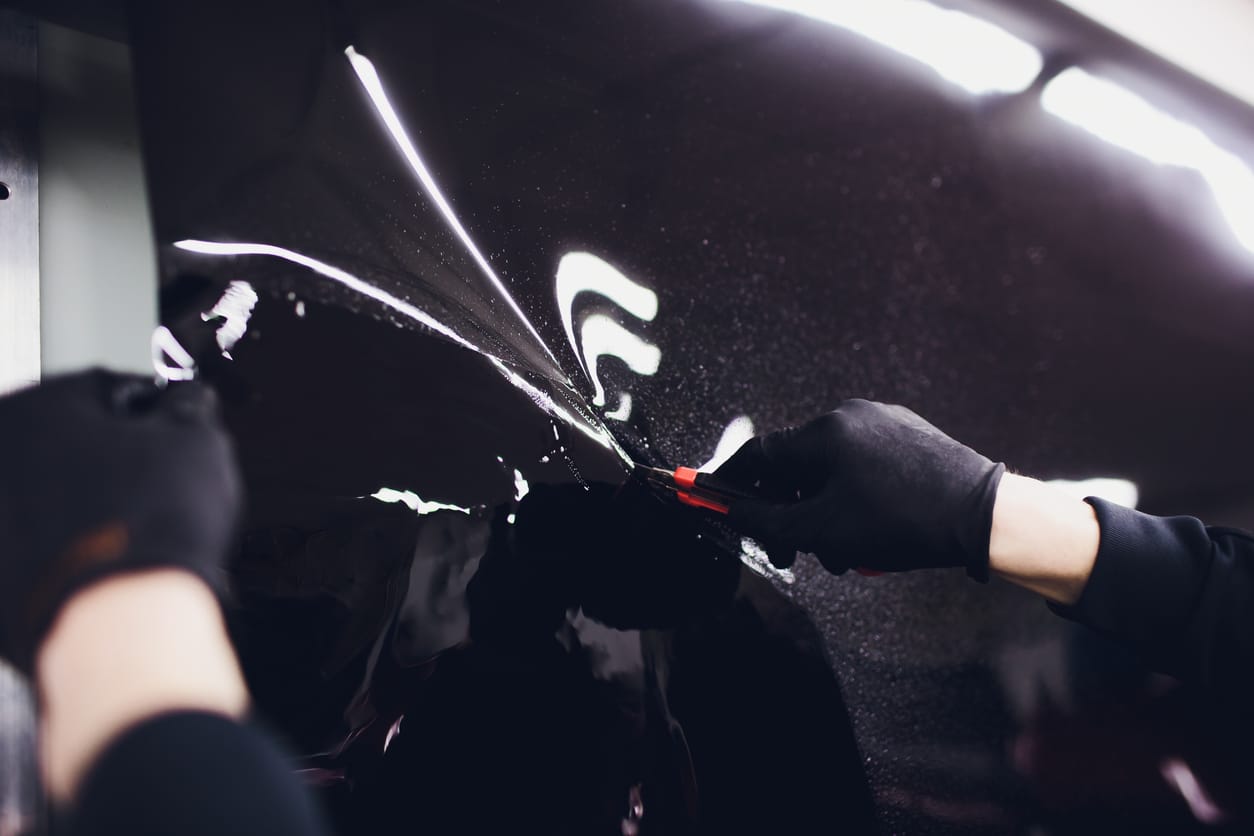 Professional Window Tinting in Calgary
Window tinting in Calgary is not one-size-fits-all. What might be great for one car might not work well or look good on another car. When looking to get a car's windows tinted, you can try to do it yourself, but you'll be more likely to run into various problems. Instead, it's usually worth it to have window tinting applied by professionals. They use the best quality window film on the market and offer various colours and shades to choose from. No matter what type of car you have, they will be able to find a tint that will look great and last a long time.
You won't regret choosing car window tinting as your Christmas gift this year! It's a practical, affordable gift that will improve the look and functionality of your loved one's car. So go ahead and give it a try!

CTA: With over 15 years of experience, Pro Window Tinting is proud to offer high-end automotive window tinting to all the people of Calgary. Give us a call at (403) 891-5980 today and experience Calgary's best service.