3M Ceramic window tint is one of the highest quality window films you can purchase. The use of ceramic particles that are both non-metallic and non-conductive provides a high level of protection to your windows and interior.
However, the advanced technology required to create this type of film makes it one of the more pricer options on the market.
Which begs the question: how much are we talking about here?
To get the right answer to that question, you have to go back to the basics.
Factors That Impact The Cost of Ceramic Window Tint in Calgary
The price that you pay by having your windows tinted by professionals will vary on the following factors:
The Number of Windows
Simple mathematics here: the more windows you tint, the more it will cost you in the long-run. That applies to all types of window tinting in Calgary, regardless of material or quality. You should also consider that the more windows you tint, the longer it takes, the more labour is required too.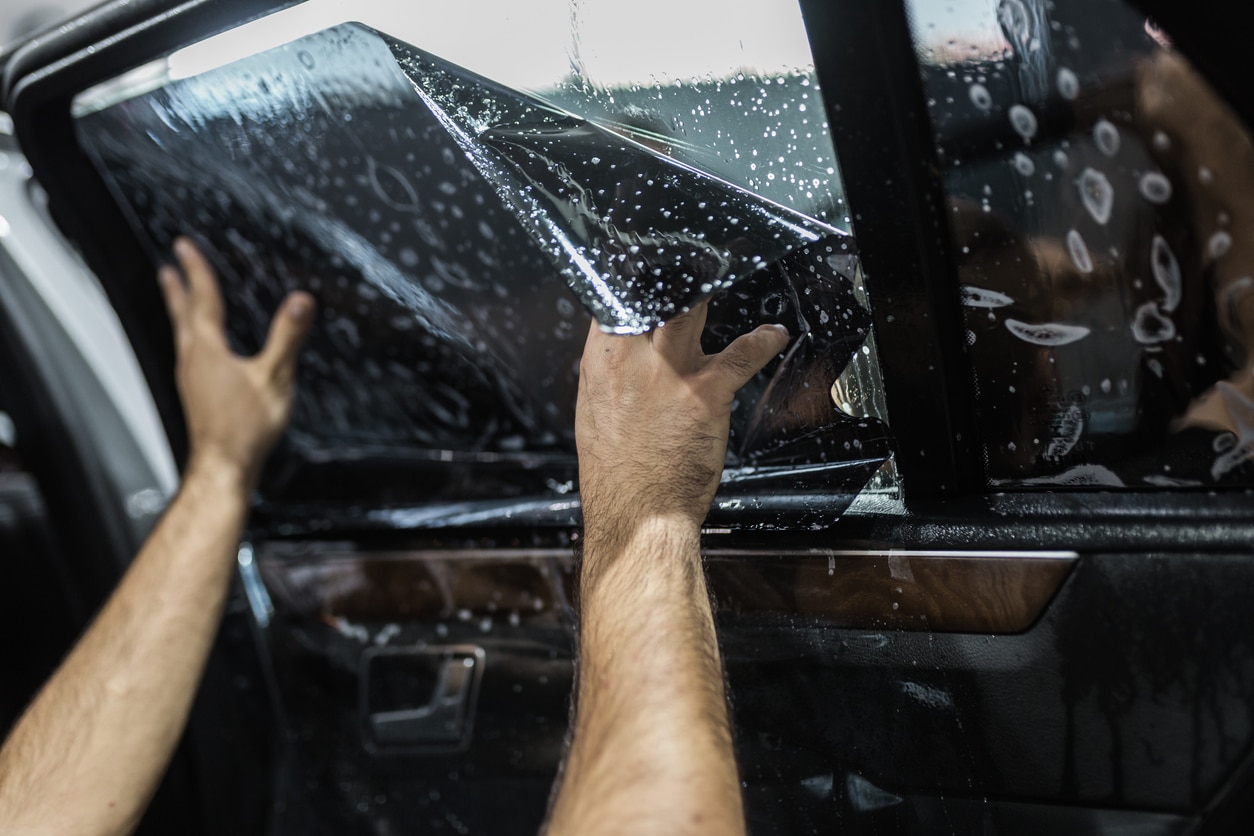 The Professional's Fees
Not all professionals charge the same. Some are better than others, so they are going to charge more for their service. Experience matters, so it's reasonable to pay more to get your windows tinted by someone with bucketloads of expertise and knowledge.
Warranty of the Product
Another significant factor is the warranty. Some films have a lifetime warranty, while others have a shorter warranty period. You can expect to pay more for those that offer a lifetime warranty. But at least you got coverage when you need it. This also applies to the professional's warranty on their work. Speak to see what you're entitled to for workmanship protection.
The Average Cost Of Ceramic Window Tint In Calgary
With a firm foundation on what you'll be expected to pay, you won't be shocked when the final price comes along.
However, to make things easier, as a guide below, we showcase Pro Window Tinting's pricing range for 3M Ceramic window tint below:
2 Front Windows – $249.00
Windshield – $499.00
Back Windows – $599.00
All Windows – $699.00
All Windows and Windshield – $999.00
We hope that this guide helps find value for the best window tinting in Calgary.
With over 15 years of experience, Pro Window Tinting is proud to offer high-end automotive window tinting to all the people of Calgary. Give us a call at (403) 891-5980 today and experience the best service in Calgary.