When it comes to window tinting in Calgary, a lot of people purchase DIY kits. But are they worth it? We break it down for you.

The Pros Of DIY Window Tinting
There are a few positives when it comes to a DIY window tinting package, including:

Options For Everyone: There are plenty of different kits and packages that can work for everyone's window tinting needs. There is no one-size-fit-all approach, so you can always expect to find something that suits your budget and situation.
Less Expensive: It goes without saying that almost any DIY service will save you money. The same applies to window tinting in Calgary. You won't have to pay the shop for the labor to install your window tints.
Precut Kits For Your Vehicle: There are two types of DIY window tinting kits available on the market – precut and whole sheet. Precuts are widely popular as they have packages for hundreds of different vehicle models and types. These kits are precision-measured and cut to fit your windows right out of the box, making installation super easy.
The Cons Of DIY Window Tinting
While there is no doubt that the benefits of DIY can be worth it to some degree, there are plenty of negatives with the process. If you plan to undertake this step, you should be wary of the cons to the DIY route: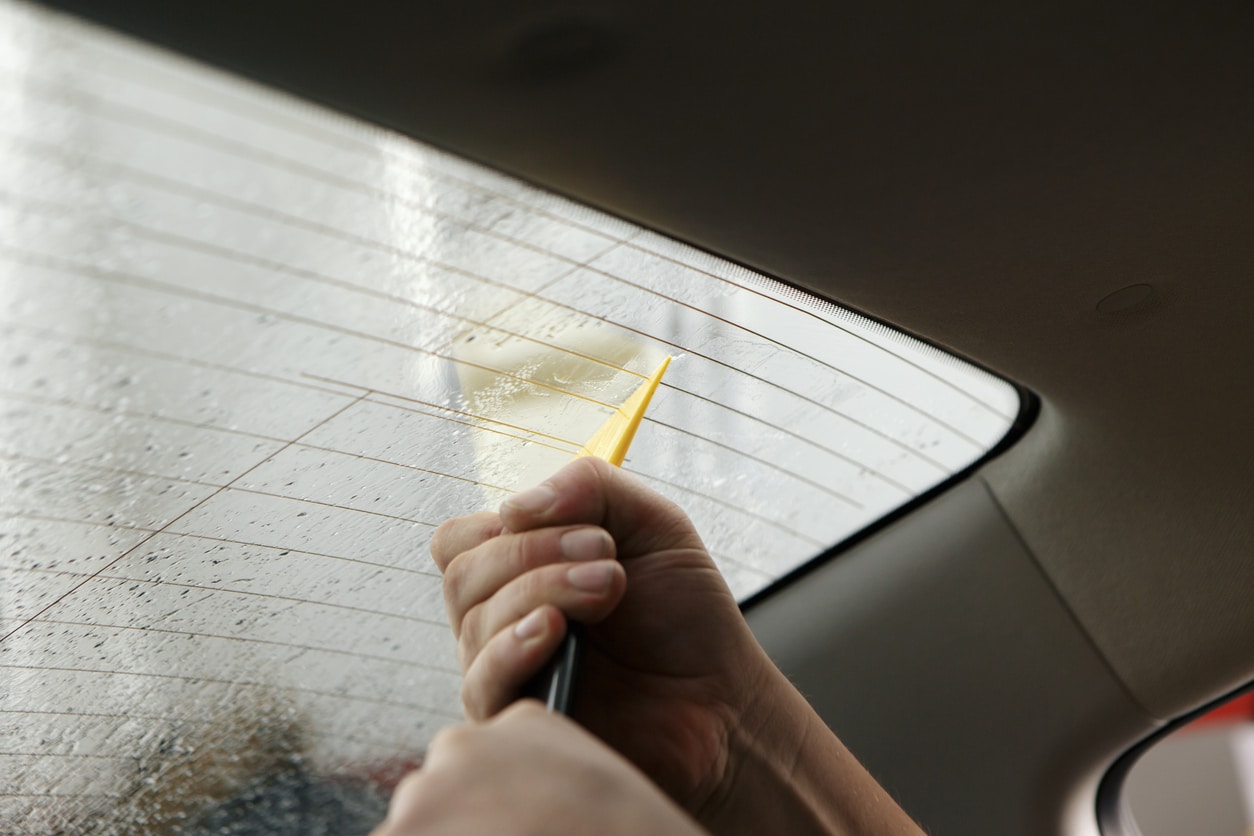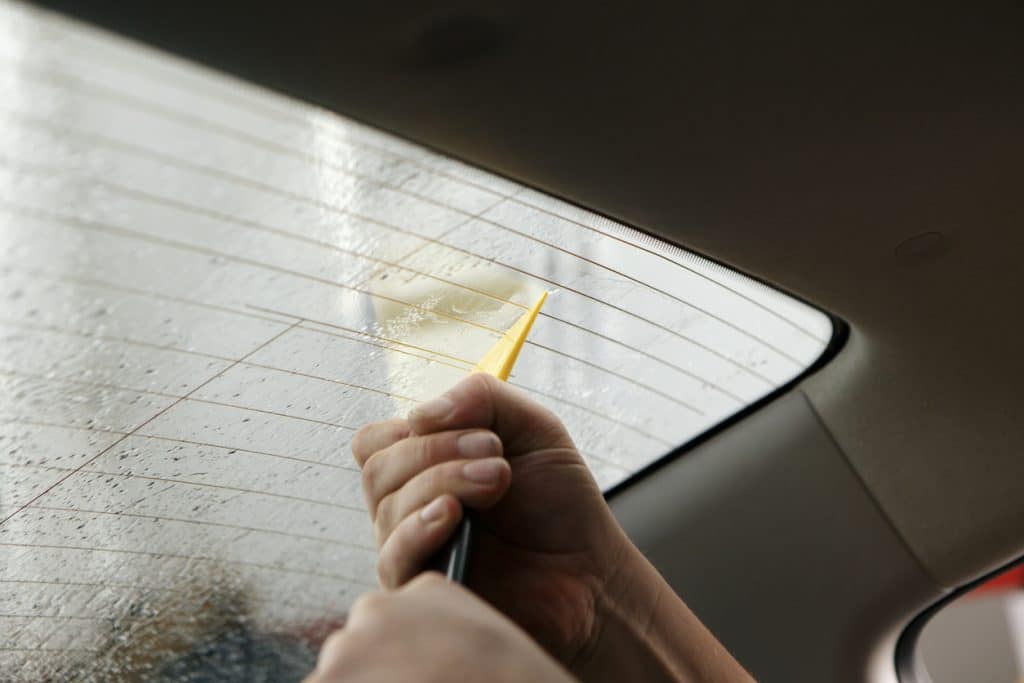 Not The Easiest Job: Applying a professional-looking window tint on your vehicle is not as easy as the advertisement makes it look. In fact, it can be challenging depending on the shape and size of your windows, as well as your vehicle's design. On top of that, you have to consider if you have the right tools to do the job correctly. It's another cost on top of your DIY kit that you probably didn't recognize at the time.
You Can Make Mistakes: On top of doing the job properly, you have to make sure that you don't make any mistakes at the same time. And mistakes are very common for people with no or little experience in window tinting. The thing with mistakes, it is more costly to repair them, as you'll need the best window tinting service in Calgary to amend them. It would actually be cheaper if you got a professional to do it the first time around. 
Lack Of An Expert Touch: With something as delicate as your window tinting, you want the best possible person to do the job for you. A significant downside of DIY window tinting is the lack of experience that comes with the job. You're missing out on something hugely important when doing the job yourself. You also miss the chance to get 3M window tinting – the best option on the market.
Is It Legal?: Don't be shocked to know that there are rules and regulations when it comes to window tinting your vehicle in Calgary and throughout Alberta. When you're buying a DIY kit, you have to you accept all the legal liability that comes with it – which can be more costly than you know.
We hope that this guide gives you some insight into the benefits and disadvantages that comes with a DIY window tinting kit.
With over 15 years of experience, Pro Window Tinting is proud to offer high-end automotive window tinting to all the people of Calgary. Give us a call at (403) 891-5980 today and experience the best service in Calgary.