When it comes to getting the best window tinting in Calgary, there is no doubting that 3M windows are the best option for you. Unfortunately, for the best window tinting, you have to pay for it. And for people that is their biggest problem is: paying the higher cost of 3M window tinting.

So it raises the question: is 3M window tinting worth it?

The Cost of 3M Window Tinting
Firstly, it is important to understand the cost of 3M window tinting before making a decision if it is worth it. Here is a quick breakdown of what you can expect the price to be:

For the front windows, you can be expected to pay between $200 and $250
For your back windows, you can expect to pay between $350 and $550
A full 3M window tinting job (covering all windows in your car) usually costs around $500 or $800, depending on how many windows on your vehicle. $500 for three windows; five windows can set you back around $600 with seven windows costing more than $800 on average
While for some, the cost won't be an issue; for others, it might be too expensive. To justify if the expenditure is worth it, you have to look at what you will be getting when it comes to 3M window tints.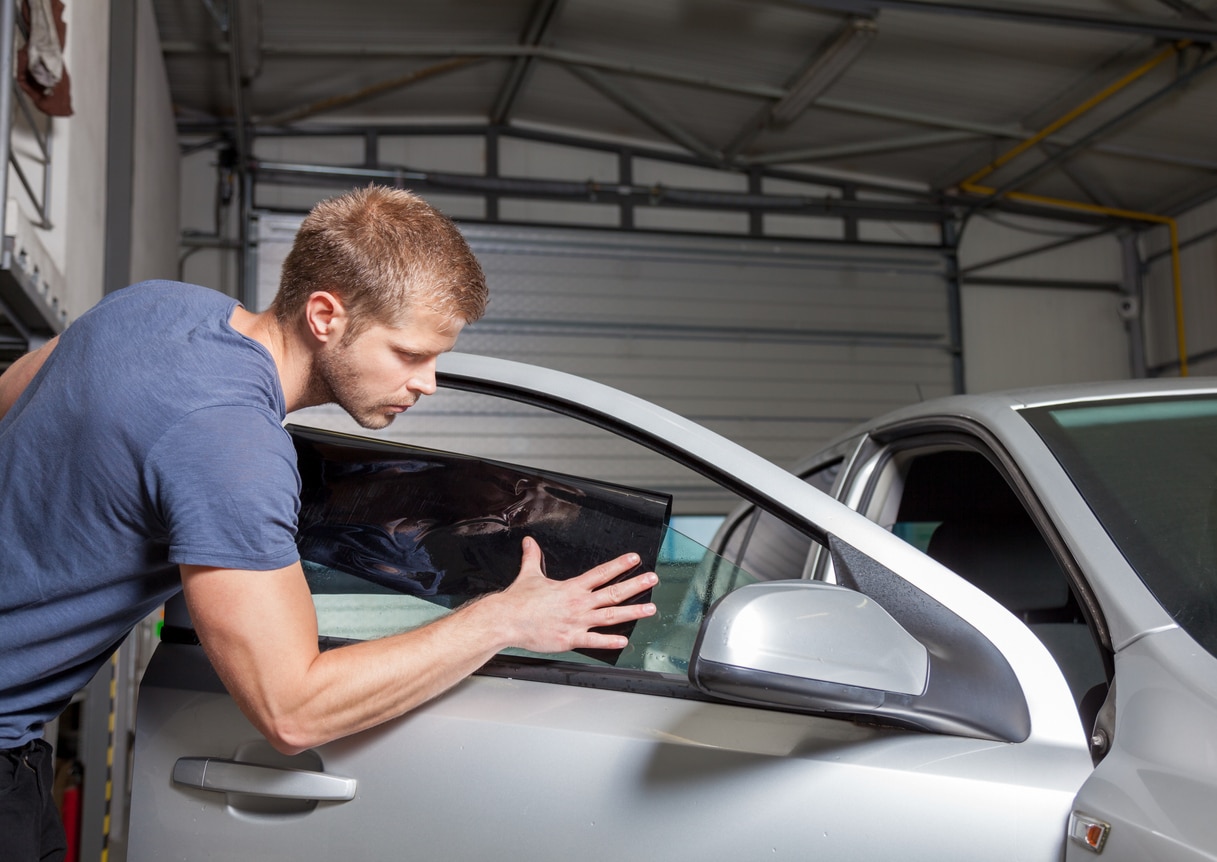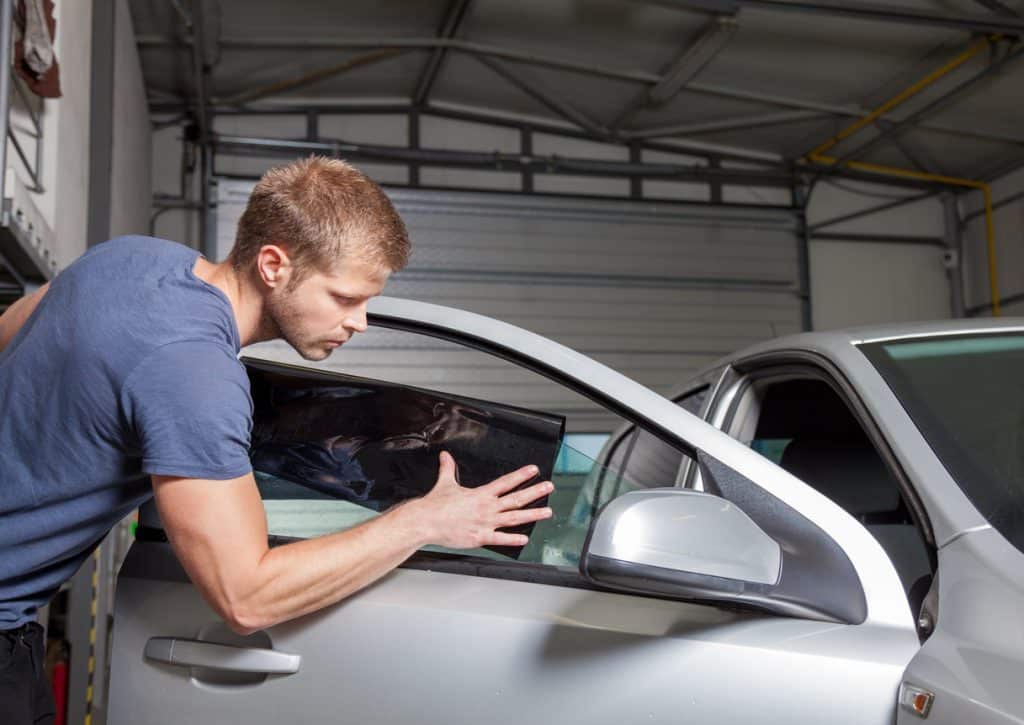 What makes 3M Window Tinting so Valuable?

3M window tints are considered the top-choice by made car manufacturers and providers. The quality of the product ensures that you will be getting a valuable commodity that can make the difference for your vehicle in the long-term. You can expect the following benefits when it comes to 3M window tints:
Blocks up to 99% of harmful UV rays
Will provide complete interior protection from UV rays damaging the inside of your vehicle, ensuring that your car is safe
You will enjoy a cooler car as up to 60% of solar power coming through your window is blocked
It is protective against all types of scratches and marks. It acts as another layer of protection for your windows
Designed to be long-lasting, and durable for years
Maintenance-lite, so less work for you to keep it in good condition
There are three different series in the 3M umbrella, including the Crystalline Series (known for its rejection of heat), the Colour Stable Series (ensures that no color is lost in the windows, thanks to the thickness of the nano-carbon), and the FX Series (offers dual protection with 46% rejection of solar energy and 95% rejection of visible light).

Is 3M Window Tinting worth it?
In the long run, getting 3M window tinting it is a wise investment that can make the difference for your vehicle and your driving capabilities. If you have the finances for it, you should get the best window tinting in Calgary by getting 3M window tints.

With over 15 years of experience, Pro Window Tinting is proud to offer high-end automotive window tinting to all the people of Calgary. Give us a call at (403) 891-5980 today and experience the best service in Calgary.