A 3M window tint is a beautiful thing. It enhances your vehicle's aesthetic and style while providing privacy and protection to its occupants. Unfortunately, sometimes a 3M window tint in Calgary needs to be removed, and it's not an easy process. There are two main ways to remove even the best window tinting: heat and scraping.
Let's explore the different methods of removing 3M window tint in Calgary.
Removing 3M Window Tint With Heat
If you don't want to risk scraping your window with a sharp object to remove a3M window tint, heat is an excellent way to loosen intact film.
Use A Hairdryer
This method is easy but messy. Start by holding a hairdryer about two inches from the window and run it on high until the glue melts enough to pry the edge up with your fingernail. As the glue softens, slowly move the hairdryer along the film and peel accordingly. Once the window tint is off, use a clean towel to wipe off the remaining glue.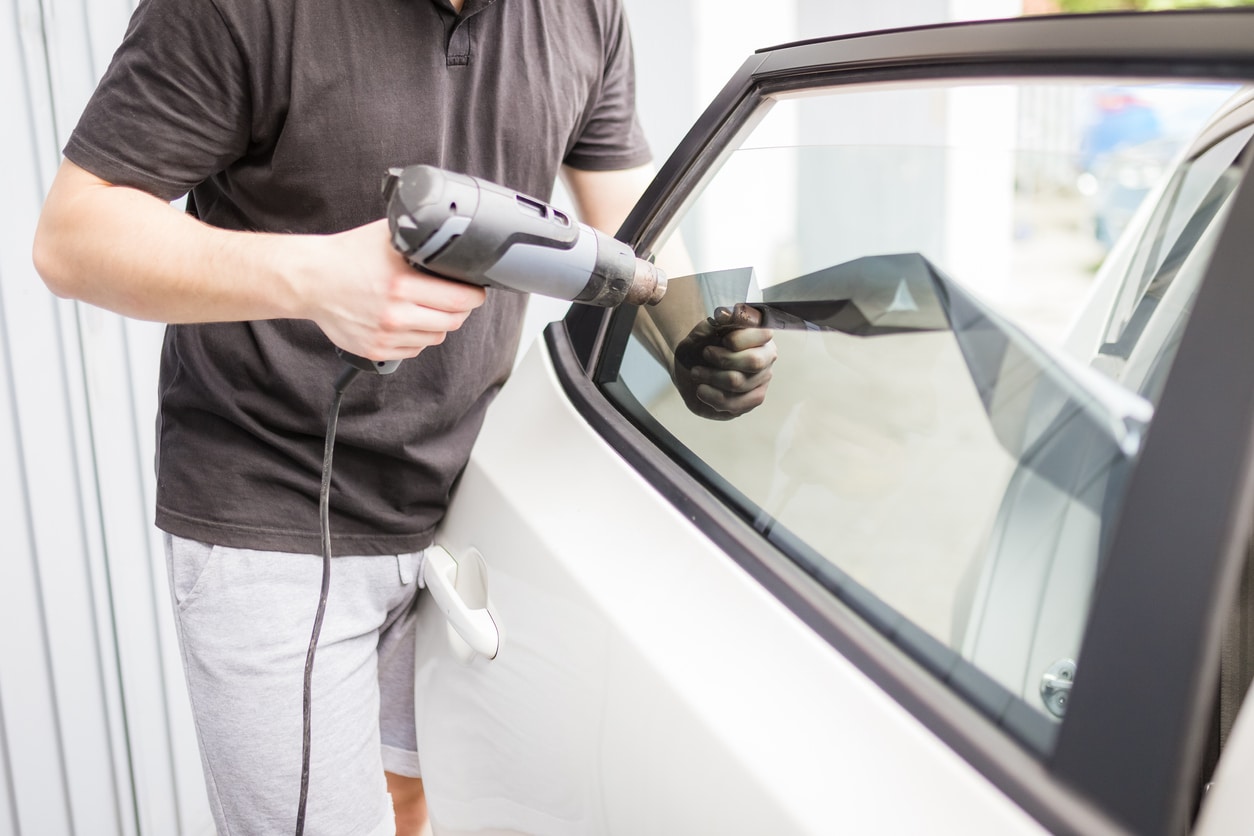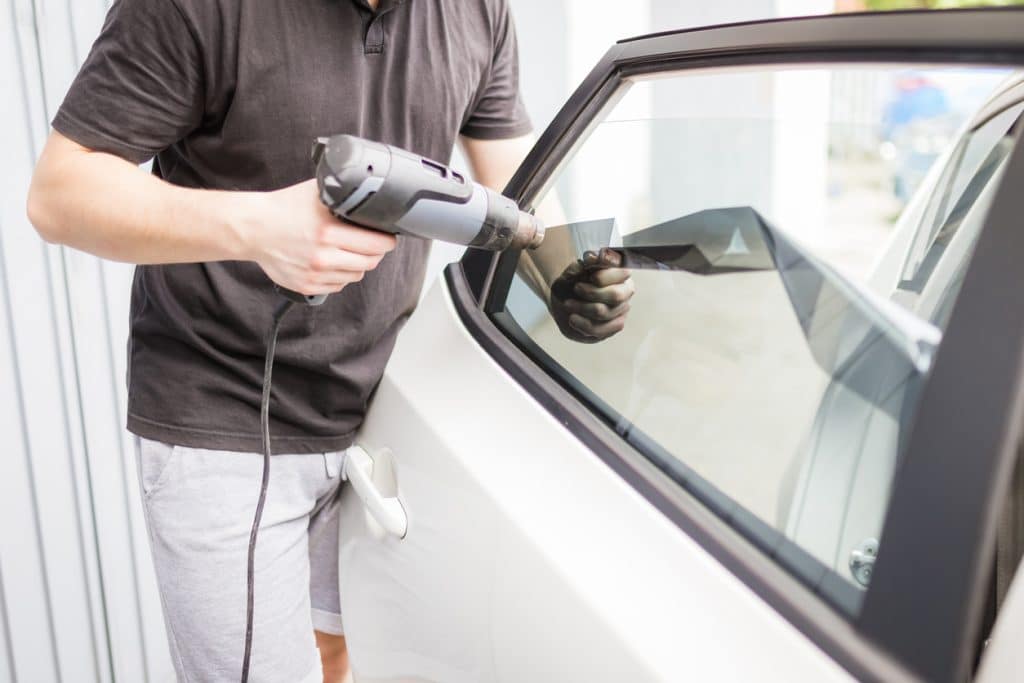 Steam Cleaning
You can remove 3M window tinting in minutes using a standard fabric steamer. After several minutes of steaming the window, you'll melt the glue, and the tint will come right off.
Removing 3M Window Tint By Scraping
If you don't have a hairdryer or fabric steamer, you can still remove your 3M window tint in Calgary by scraping with a sharp object like a razor blade or knife. If this is the method you choose, remember to always hold it at an angle to avoid damaging the glass and proceed with caution.
Soak With Paper
Grab some old newspaper, then thoroughly wet your 3M window tint film with hot, soapy water and cover it in the newspaper. Let the window soak in the sun for at least an hour, adding more soapy water every 20 minutes. After an hour, carefully scrape away the tint using long strokes. If it's not coming off easily, soak it for another hour.
Peel Then Soak
This final method is the best if you're working on a small problem area or have a tricky window, but it's also the slowest method. Simply cut an edge using a razor blade and peel the film away. Once the film is off, spray the area with soapy water and scrape away the glue. Finish off with a good round of glass cleaner.

With over 15 years of experience, Pro Window Tinting is proud to offer high-end automotive window tinting to all the people of Calgary. Give us a call at (403) 891-5980 today and experience Calgary's best service.