With winter now in full swing, you're going to have to take extra care of your vehicle. Part of that means looking after your windshield and window tinting in Calgary.
There is nothing worse than investing in high-quality products, such as 3M window tinting, to only have it damaged during the winter. How to stop that from happening?
As experts in all forms of window tinting, we know how to ensure your windows and windshield are always in prime condition with these four tips below.
Four Ways To Protect Your Calgary Window Tinting During Winter
Use a High-Quality Scraper
Cheap snow scrapers can scratch or chip your glass, damaging the window tinting in the process. Invest a few dollars more and get a high-quality ice scraper that effectively removes ice while ensuring your window tinting is safe.
Replace Old Wiper Blades
Worn out wiper blades with flimsy endings will scratch and damage your window tinting. To ensure that your window tinting is in prime condition at all times, make sure you replace your wiper blades with newer models. It can save you plenty in repairs and costs.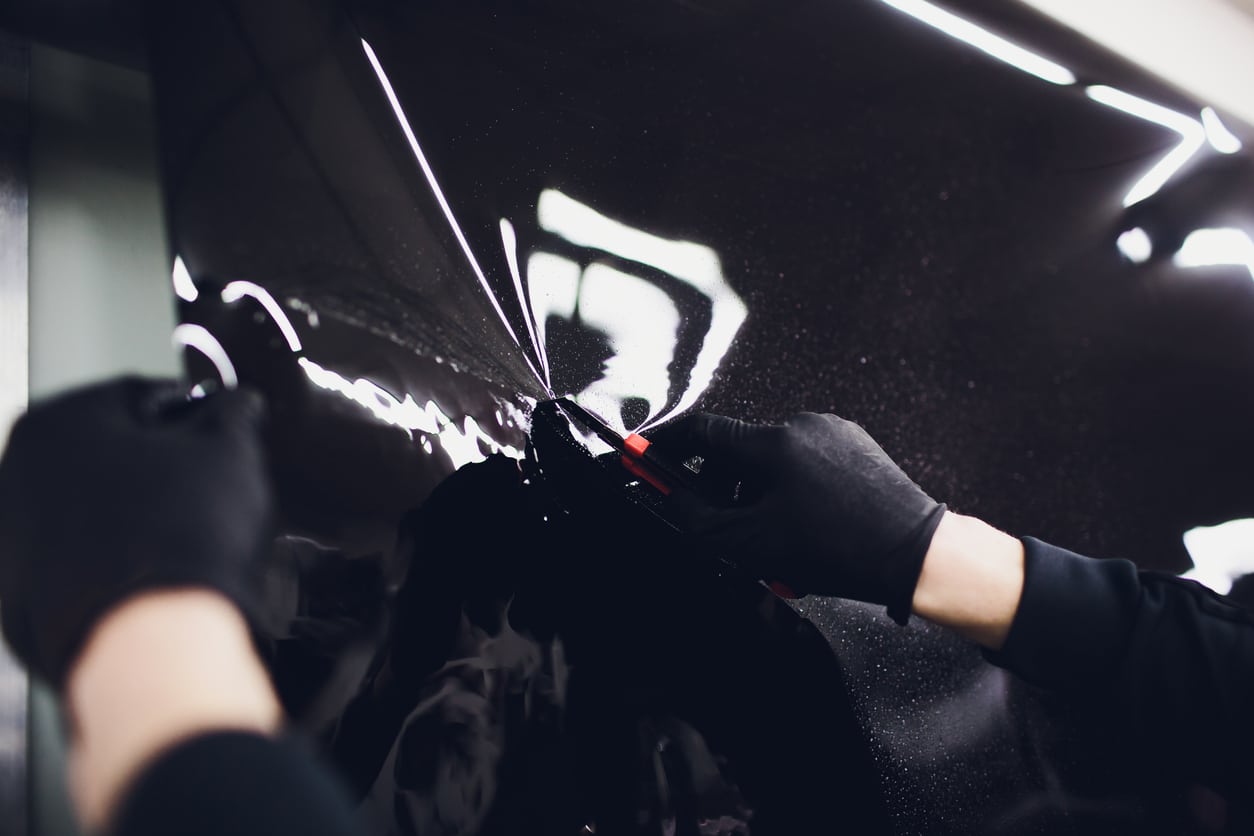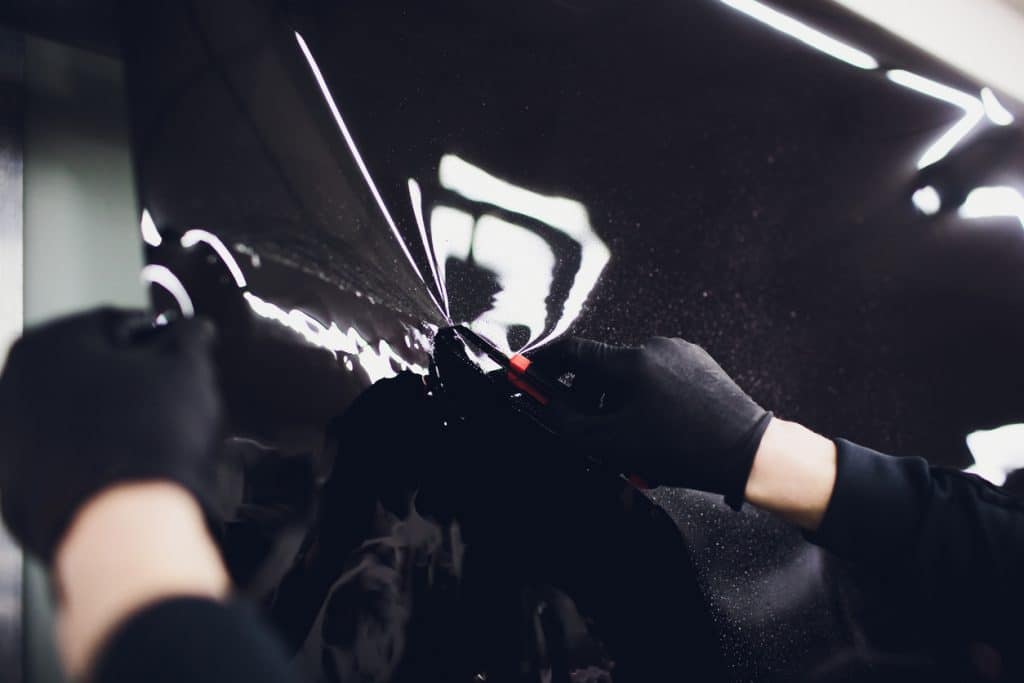 Avoid Sudden Temperature Changes
Standard Albertan story here: never mix extreme cold and hot temperatures. Doing so, can crack your windows, leaving the tinting useless. If your vehicle is covered by ice, gently heat your car up and use the high-quality ice scraper to remove it. This way, you ensure that you still have the best window tinting in Calgary.
Replace Any Dangers Immediately
The second you notice any damages, such as a rock chip, get it repaired. Leaving it can expand the cracking, resulting in more damages later on, and of course, more costly repairs. Make sure you get window tinting repaired as soon as possible.
These tips should help guide you through winter, ensuring that you avoid damaging your window tinting in Calgary. If you suspect that you already have a problem with your window tinting, make sure you visit our experts to undergo repairs.
With over 15 years of experience, Pro Window Tinting is proud to offer high-end automotive window tinting to all the people of Calgary. Give us a call at (403) 891-5980 today and experience the best service in Calgary.