If you've noticed your window tinting in Calgary being filthy and dirty, then it's time to clean it. Leaving it will damage the tint, ruining it's quality and value.
With this being said, it's important to make sure to wash cars with tinted windows carefully to ensure a job well done. Here is how you can do it.
Preparing To Wash Your Window Tinting in Calgary
Before washing your window tint, it is best to prepare yourself with the right tools you need. These include:
The cleaning product – The best product to clean your window tint is an ammonia-free soap. This ensures that your clean isn't damaged by cheap, chemical cleaners.
Microfiber towels – never use paper or abrasive cotton, as this can damage the tint. Microfiber towels are soft and can absorb a lot of water. It's best to have two: one for washing and one for drying.
Three Steps To Wash Your Window Tinting in Calgary
Apply tint-friendly cleaning
Apply the ammonia-free soap to the outside and inside of the windows with a microfiber cloth. When the entire window is covered, dry it right away unless difficult grime needs a second go-around.
Next is drying the windows
Grab the microfiber cloth and fold it into a quarter, that way you can reach and wipe down smaller window surfaces. It is best to move the cloth in the same direction as when the clean was applied and apply enough pressure when wiping it down. This will help dry it better and quicker.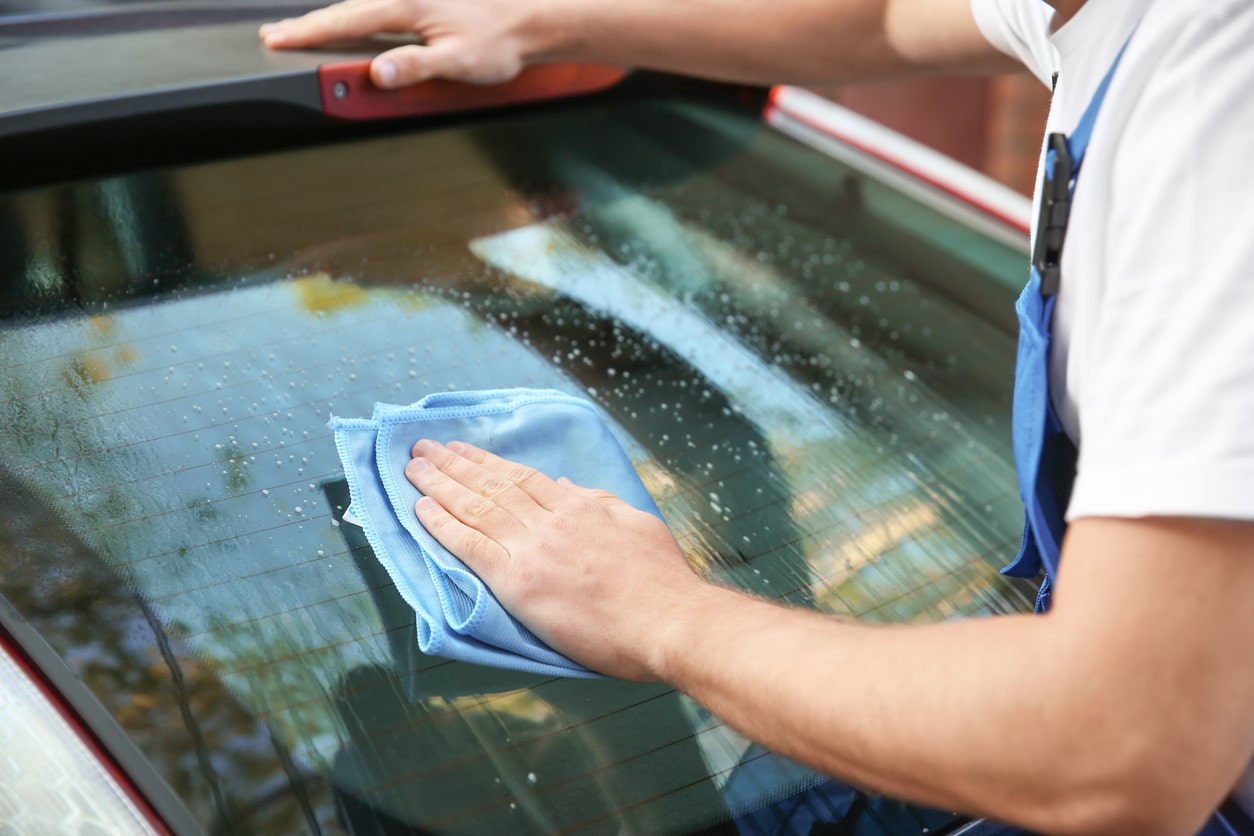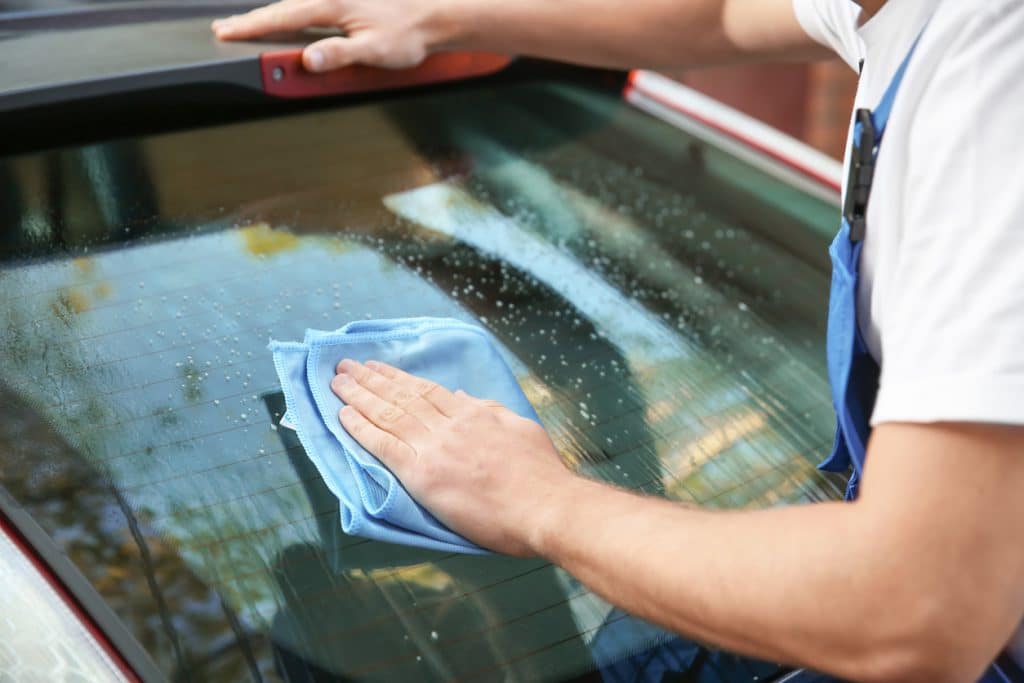 Maintain routine to ensure longevity
Maintaining your window tinting in Calgary can't be possible without cleaning it. Doing so will eliminate dirty and ensure that your tint lasts for years to come. Avoid cutting corners when cleaning tinted windows, as you clean it properly and bring down its quality. 
It is best to clean your window tint every week, especially after a snowstorm or heavy rain. This will maintain the quality of your windows.
With over 15 years of experience, Pro Window Tinting is proud to offer high-end automotive window tinting to all the people of Calgary. Give us a call at (403) 891-5980 today and experience the best service in Calgary.