In determining the cost of window tinting in Calgary, there are many components to the equation. How much window tinting you want as well as the company performing the window tinting and the material being used, will all help determine the overall cost of the service. Let's look at why these components, in particular, are so relevant to the pricing discussion.
The Components of Window Tinting in Calgary
The Extent of the Tinting
Most vehicles have six windows to tint, but not all vehicles will have that amount of tinting applied. Indeed, many people choose to do only the back windows to reduce the overall heat absorption of their vehicle. For window tinting in Calgary, the extent of the tinting can affect the cost.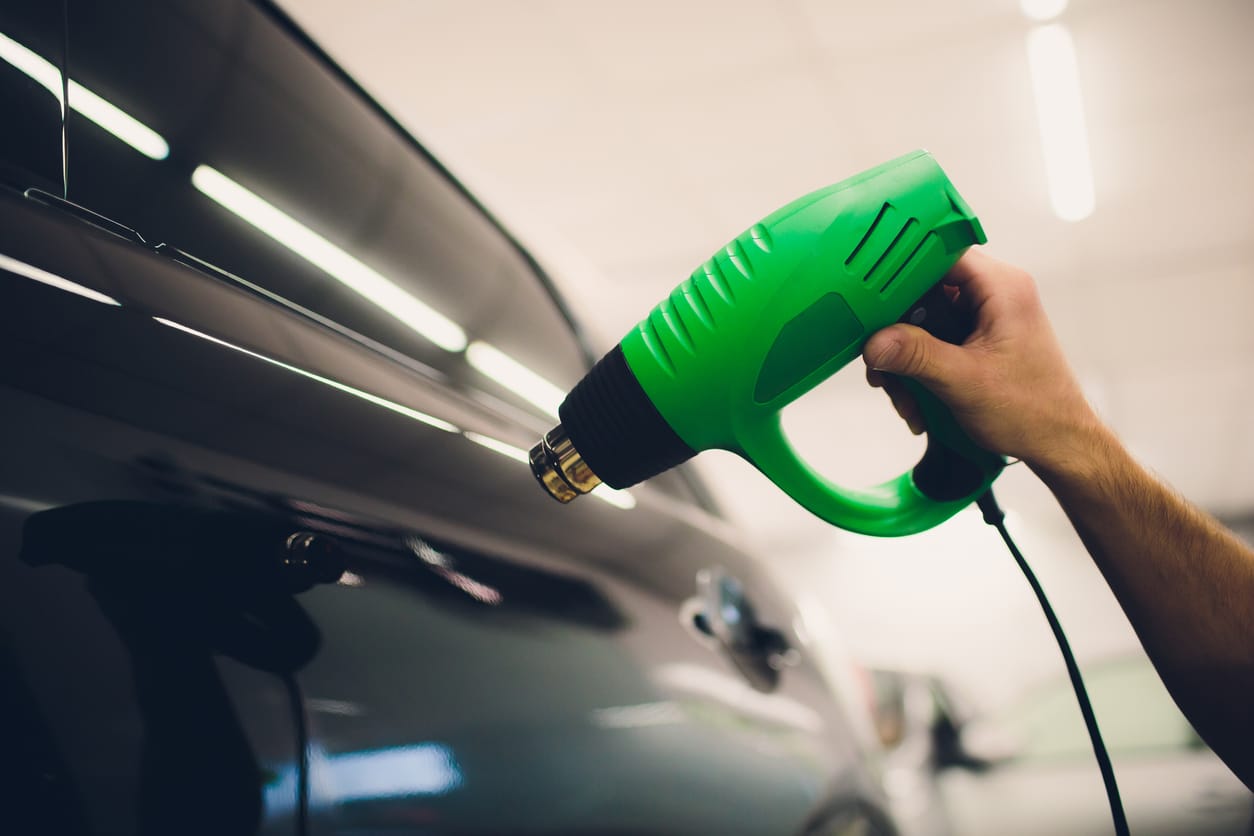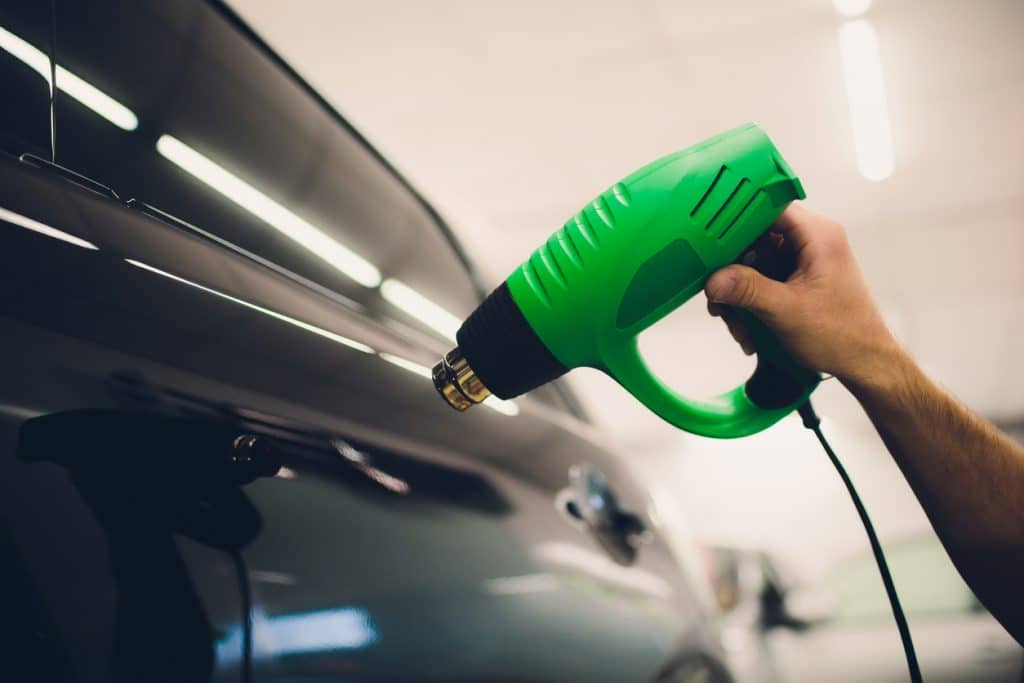 The Company Doing the Tinting
The company you choose to perform your window tinting in Calgary may also affect the price of the service. Some companies have exclusive partnerships with suppliers that reduce the overall price of the service, while others may offer promotional rates to encourage customers to make a purchase.
The Tinting Materials
While 3M is the most popular brand of Calgary window tint, they are not the only supplier. Plus, there are multiple lines within the 3M brand that offer different functionality. In choosing one over the other, your costs may be affected.
The Price of Window Tinting
As the price of window tinting in Calgary is affected by the components discussed above, determining the right price can be complex. Instead, the best way to get accurate information is to contact our shop directly, request a quote and book an appointment. Alternatively, you can check out our shop here. We look forward to hearing from you.
With over 15 years of experience, Pro Window Tinting is proud to offer high-end automotive window tinting to all the people of Calgary. Give us a call at (587) 324-1993 today and experience Calgary's best service.