Almost every Calgary window tinting customer loves their purchase as the sun is kept at bay, the interior of their vehicle kept cool, and the aesthetics of their vehicle kept fresh and fly. However, for those who have not yet had this experience, there may be some initial hesitancy to go through with it.
But there is really no reason to hesitate, other than not knowing what the price for window tinting in Calgary will be. We answer that question today, but it isn't straightforward, for there are several factors that can affect the cost you ultimately pay. What are those factors? Well, they include:
The Cost Factors for Window Tinting in Calgary
Extent of the Window Tinting
Depending on your local laws, the number of windows you tint can affect the cost. That is to say that more windows will cost more to tint (not that legislation affects pricing). So, if you choose to do your windshield, you may pay less than if you also do the front passenger windows.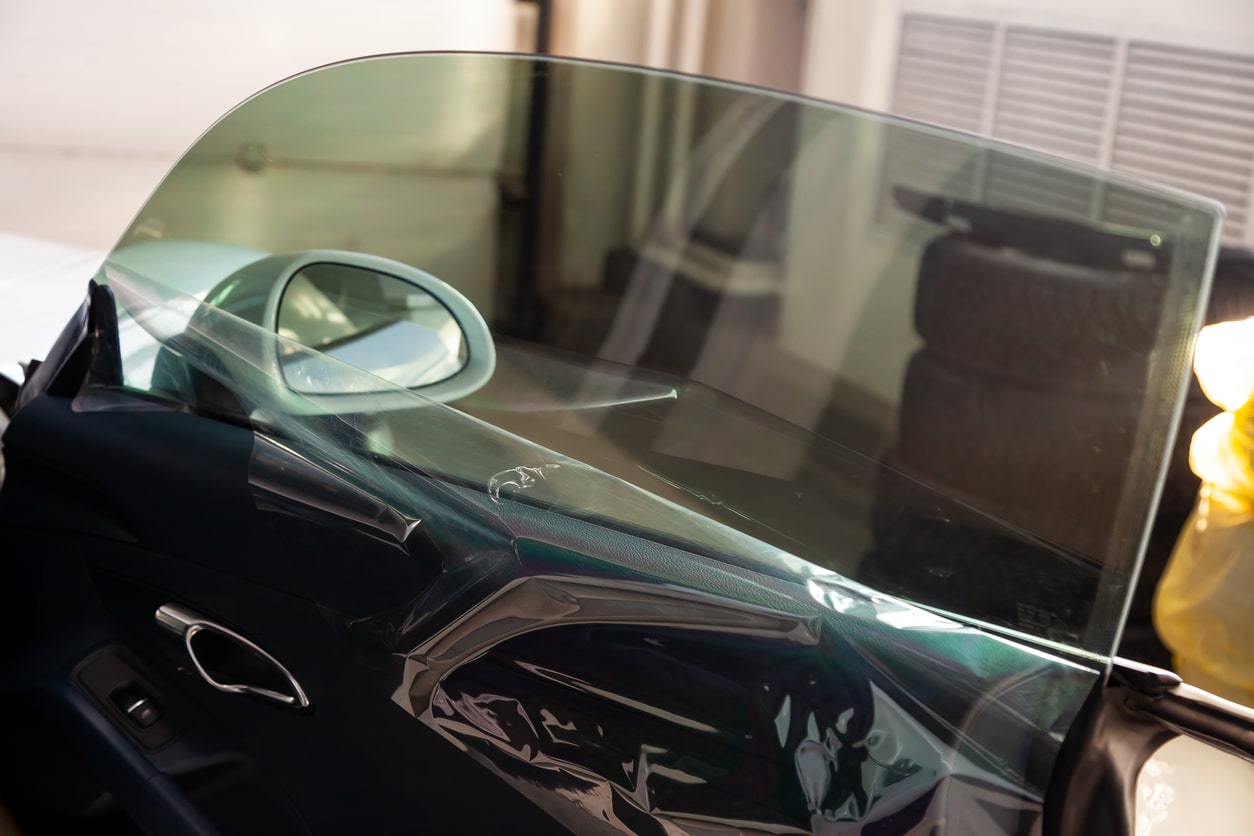 Company Performing the Window Tinting
The company you choose to perform the window tint service in Calgary will also affect the cost. If you choose a large provider, for instance, you may pay extra for the convenience and quality of service. We do not recommend DIY installations either, as the improper application can lead to premature failure and an overall lack of quality.
Type of Window Tinting
The type of window tinting you choose can also change the price. For instance, the popular 3M brand is established as the go-to in the industry for its durability, quality and affordability, among other things.
The Cost of Window Tinting
As you can see, the above factors will play an important role in determining the cost of your window tinting. The best way to get accurate prices and information is to contact us by phone or email, or just stop on in. We look forward to hearing from you!
With over 15 years of experience, Pro Window Tinting is proud to offer high-end automotive window tinting to all the people of Calgary. Give us a call at (403) 891-5980 today and experience Calgary's best service.